Choosing the right delivery rate names and implementing best practices can make a significant difference in the customer experience on your Shopify store. This seemingly minor detail can either streamline the checkout process or create confusion, potentially losing sales.
In this article, we'll delve into the nuances of naming your delivery rates effectively and discuss best practices for implementing shipping policies on Shopify. The difference in a shipping rate name as the last line before a purchase can help increase your conversion rate for your store.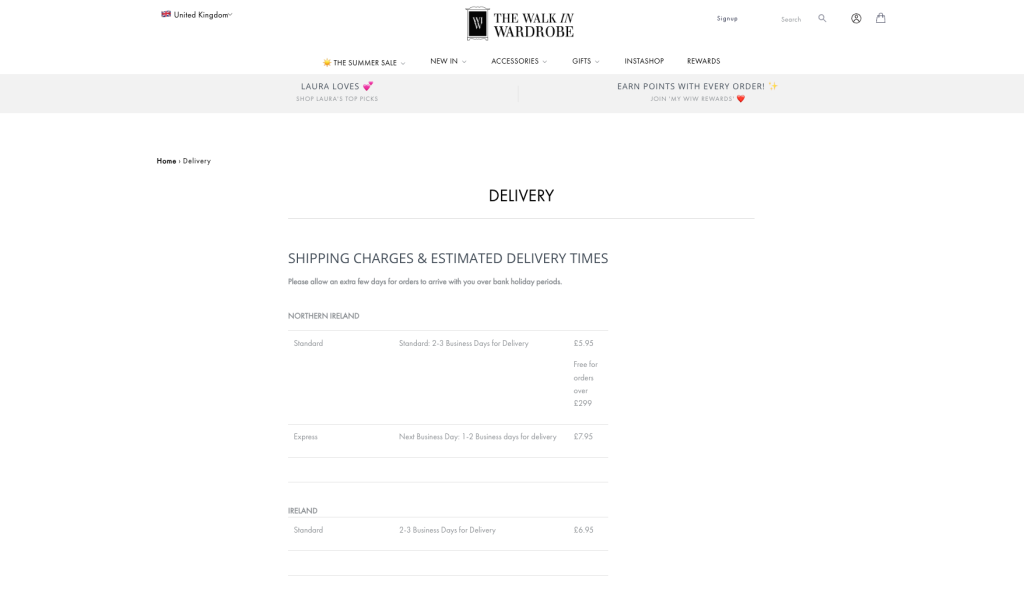 The delivery rate name is often the first thing a customer sees when they reach the shipping options during checkout. A clear, concise name provides immediate understanding, thereby reducing friction in the customer's journey. For example, "Standard Shipping – Royal Mail – Track & Trace – 3 to 5 business days" is more informative than simply stating "Standard."
Best Practices for Naming Delivery Rates
Be Descriptive: Use names that clearly describe the shipping service. E.g., "Next-Day Air" or "Economy Ground."
Include Time Frame: Always try to include the expected delivery time frame. E.g., "2-Day Shipping."
Localise for Audience: If your Shopify store serves multiple regions, consider localising delivery rate names. For instance, if you're shipping to the UK, terms like "Royal Mail 1st Class" would be more familiar to your audience.
Be Consistent: Consistency in naming helps maintain a cohesive brand experience. Keep your naming conventions the same across all products and services.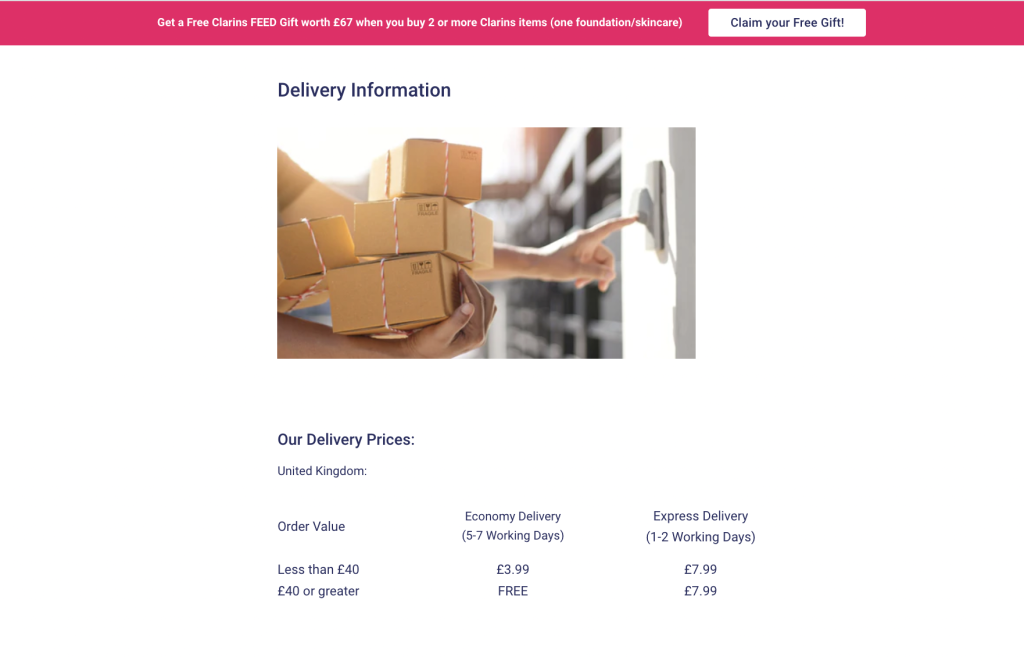 Additional Considerations
Free Shipping
Offering free shipping can be a strong incentive for customers. If you do offer this, make sure it's clearly indicated as "Free Standard Shipping" or similar.
Express and Special Deliveries
If you offer expedited or special delivery services, make these options distinct and easy to understand. E.g., "Same-Day Delivery (Order by 2 pm)."
Rates for Different Regions
Be explicit if certain rates are exclusive to particular geographic locations. E.g., "UK Mainland – Next Day Delivery."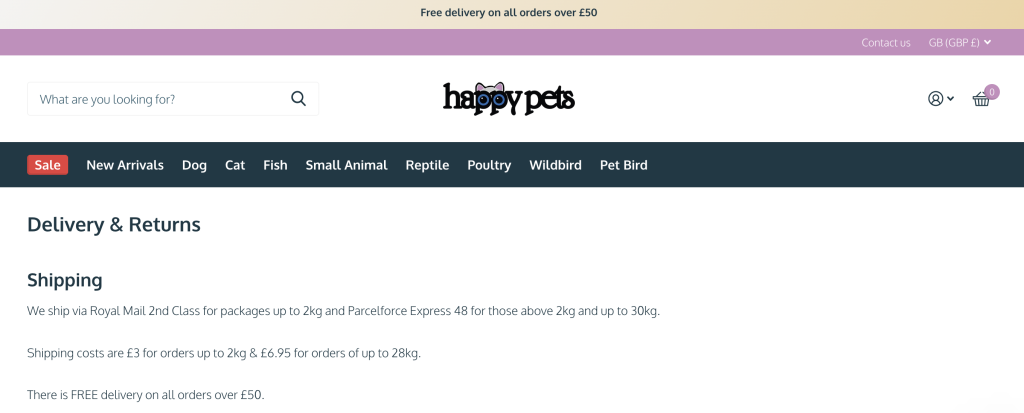 Conclusion
Naming your delivery rates thoughtfully and adhering to best practices can enhance the customer experience, lead to more conversions, and ultimately contribute to the success of your Shopify store. A bit of attention to detail goes a long way in creating a smooth, hassle-free online shopping experience for your customers.
If you want to get in touch with us to discuss your marketing needs or having us build a Shopify store for you, please reach out via our website.
We also send out tips and tricks in our newsletter Shopify Insider. Sign up to that here so that you don't miss out on any more expertise in achieving higher conversions.