Shopify News Round Up April 2023
Wishing everyone a great April. There have been quite a few new features and functionality updates across Shopify and Klaviyo, which will ideally benefit your business once you implement them.
Have a look below and see what might work for your business:
You should know about
Shopify Returns & Refunding onto Gift Card
You can now let customers submit product return requests directly in your online store. After a customer submits a return request, you can approve or decline the request in your Shopify admin. If you approve a return request, then you can email shipping instructions and any return labels to your customer.
Improvements to redirects with subfolders and Shopify Markets
Shopify is rolling out an improvement to URL redirects when your store uses language or market subfolders with Shopify Markets.
Previously, an individual redirect would need to be manually created for every language or market subfolder. Now, all redirects are automatically applied to every language and market subfolder to eliminate manual work. You can still manually create redirects for each subfolder if you want different redirection behavior for an individual market or language.
Klaviyo Calendar & Redesign
No more scrolling through lists of campaigns to try and see what's coming up for the week – now you have a view to easily see this information. Toggle to the Calendar tab to see all upcoming campaigns by day, week, or month.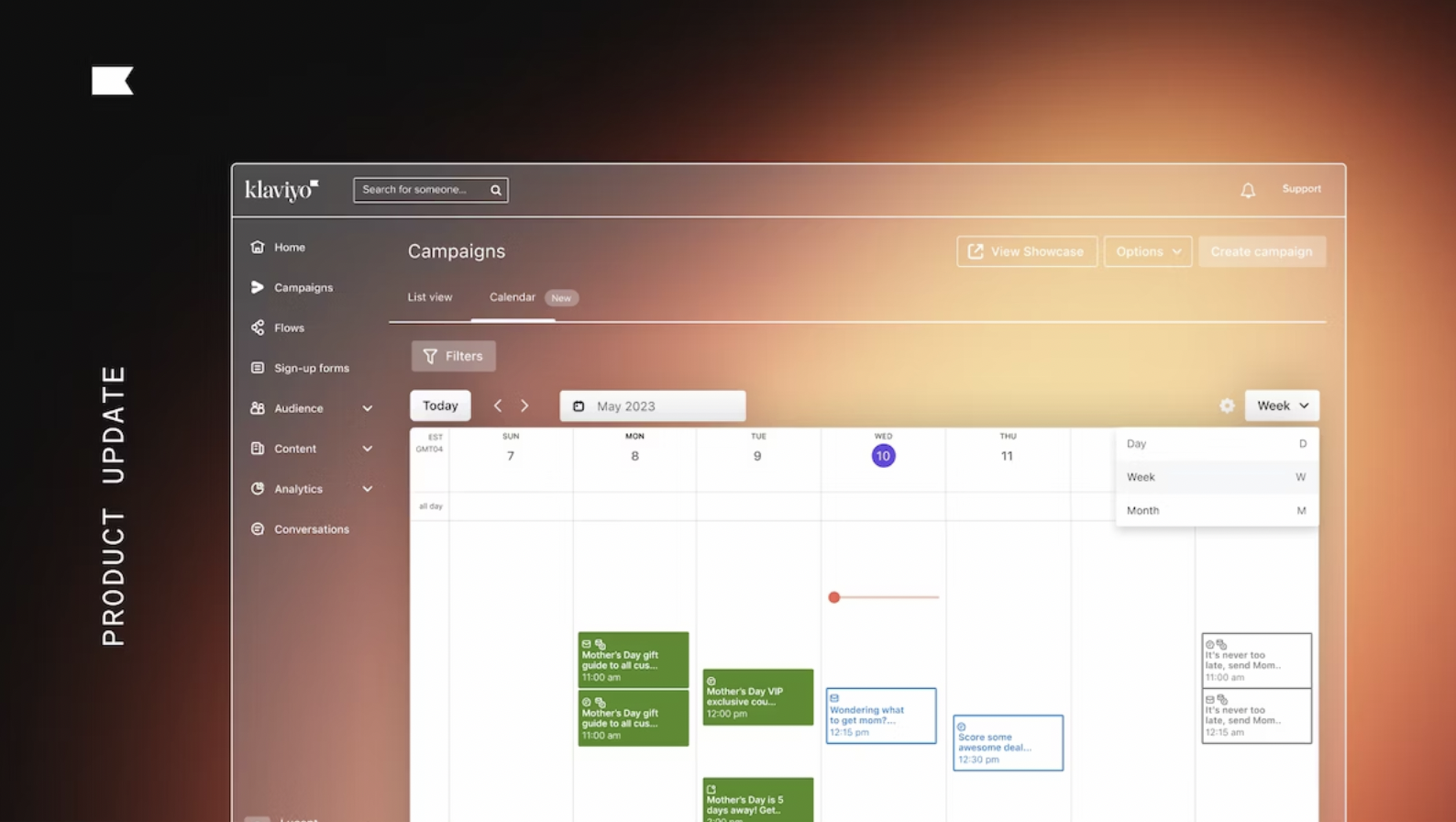 Shopify Search & Discovery App Updates
It is now easier for merchants with large product catalogues to view and edit all search boosts and product recommendations in the Shopify Search & Discovery app.
It's now possible to view the full product catalogue and use 'boost' and 'custom' tabs to see which product recommendations or search boosts have been customised.
Gift Cards Can Be Sent To The Recipient With a Message
Customers can now choose to send a gift card directly to the recipient's email and include a personal message. NB the Shopify store owner will need to be on the latest version of Dawn to enable this update.
Site of the month
We have been very lucky to work alongside Blue Sky Stone and their team to build out a new website, focusing on refreshing their Shopify store. The main goal was to modernise the site, add in additional functionality, and improve the site search.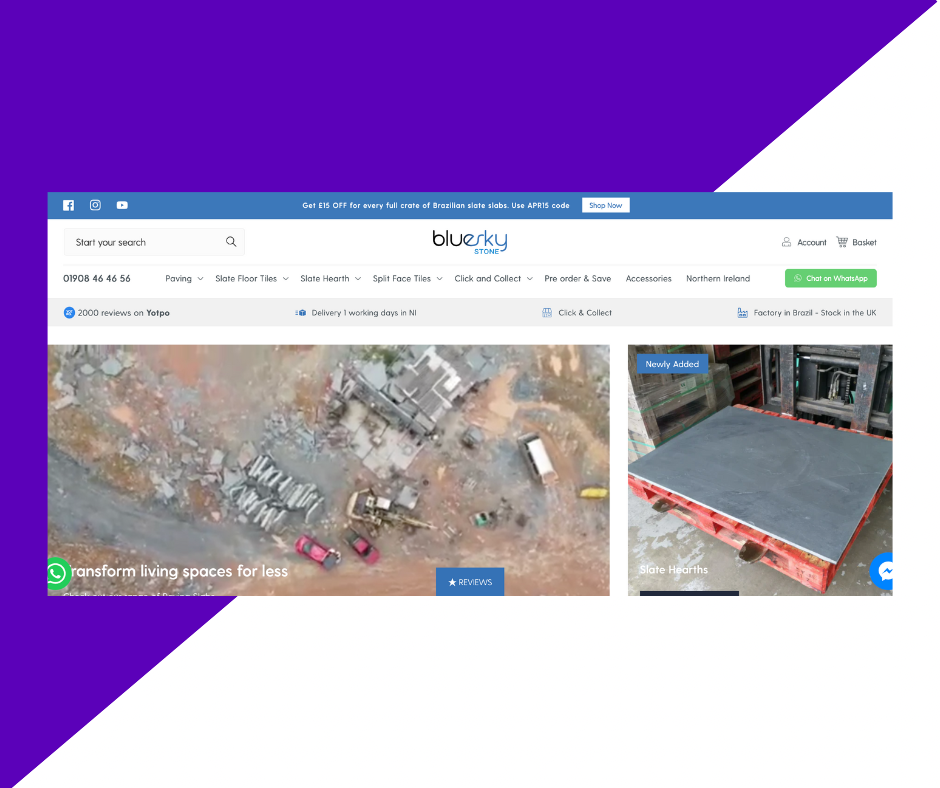 For queries about Shopify and building your own e-commerce store, please contact us. We're happy to help.
If you are interested in further news and information about Shopify, consider signing up for our email newsletter, Shopify Insider.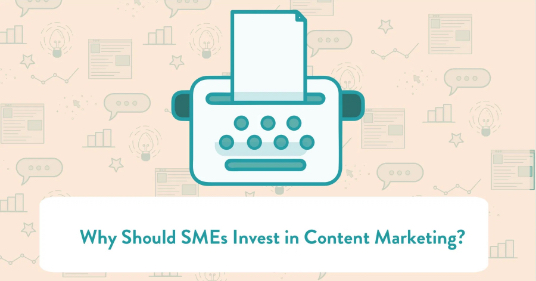 Whether your business is in retail or professional services, B2B or B2C, you are likely familiar with the term, Content Marketing. It's not just [..]
Read Article