Welcome to your January round up of all things Shopify. We know January can be a long, old, cold month, so we wanted to give you a good bit of information to read on those cold nights
You should know about
Fraud Protection
Shopify has a new Fraud Protection section in their admin, which you should enable to help with preventing fraud. We also recommend never adding orders from the back end of Shopify—always create the order like a normal customer as this is protected by 3D Secure.
Turning off Amex Cards
A lot of people don't know that Amex actually charges additional fees on top of Shopify Payment Processing fee. We have been starting to recommend turning it off based on your customer base, as if you are shopping in the EU/UK, you typically don't use it. This should be considered on a case by case basis, but it's worth looking at the rate you're being charged.
Turning on Revolut Pay
With the latest version of Shopify it makes it easier to turn on additional payment methods, one of those we recommend turning on is Revolut Pay, especially for Europe, we also hear Revolut is giving out very good rates at the moment.
Enabling Shop App
Over the last 6 months, Shopify has improved their Shop.app to pull in all products, categories from stores that have it on, we see this only growing in 2023, so make sure in your Payment Methods you have this enabled.
App of the month
One area we think we will be growing is the aftersell side of Shopify. This is the ability to upsell to someone after they make a purchase, whether it is at a discounted rate, a free add on or a special only item. Shopify now makes it very easy to implement these apps and have them up and running. One of our favourites for this is Last Upsell by Digismoothie.
We just launched
We have been working with the Bellamianta and Iconic Bronze team for the past few years, on all aspects of their web presence, from managing their website updates, to helping them build out further sites. Now, we're excited to release their latest site which is the Iconic Bronze wholesale website.
This site is focused on their wholesale customers and allows logged-in users to view a private store with fixed pricing based on their tier. It also lets them request to join the store and the staff can then create them an account.
Shopify updates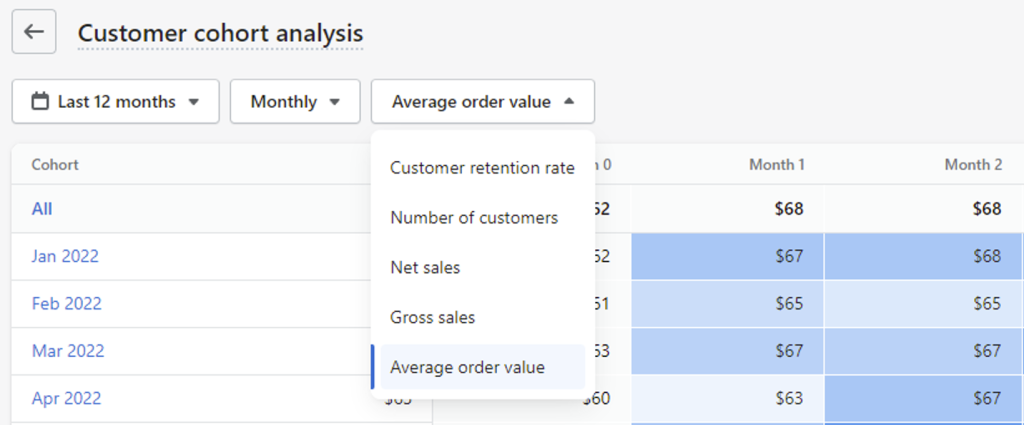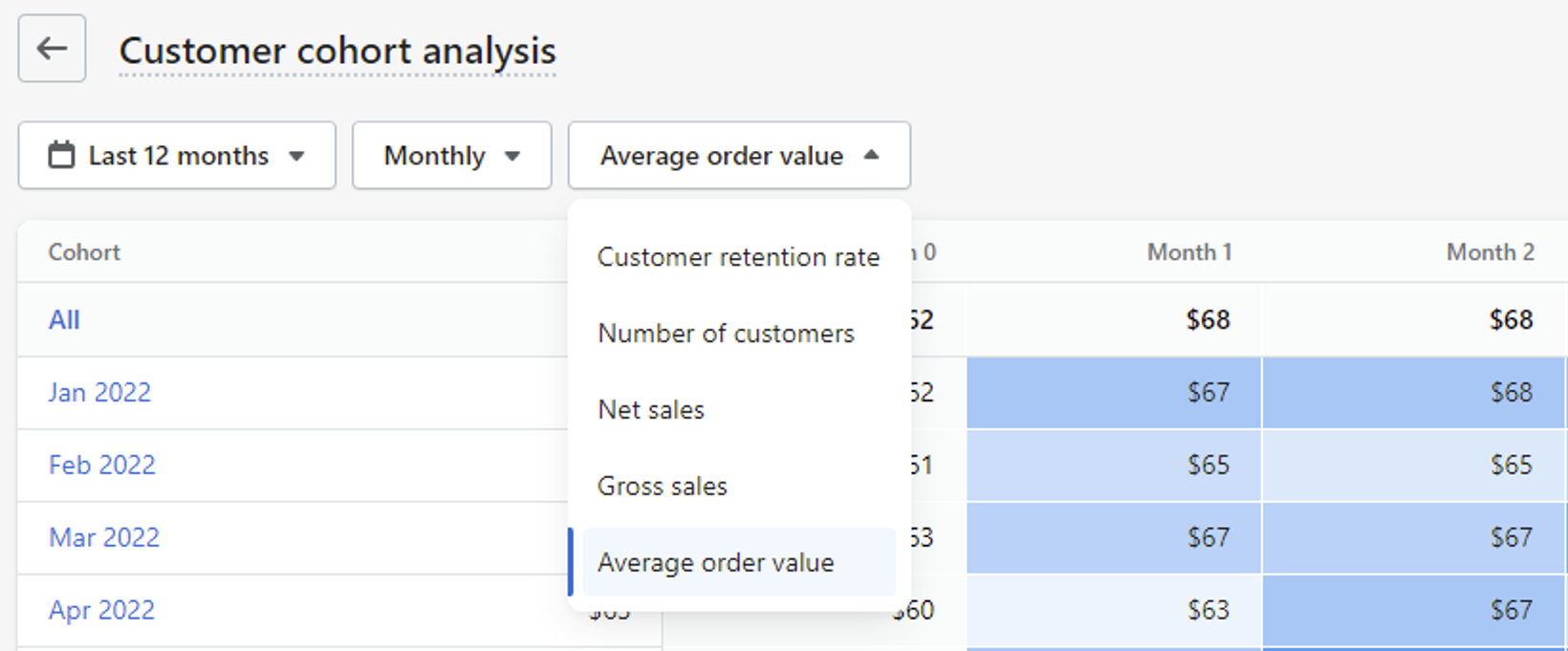 Cohort Analysis Improvements
Over December, January Shopify pushed a new update to how the Average Order Value (AOV) is calculated, this now includes Customer Cohort Analysis, which lets you see month by month how this is improving.
Improvements to POS
If you have Shopify POS in store, Shopify just released a new update to the Printed Receipts allowing you to customise them further.
Shopify Price Increase
As with everything in the world, Shopify has had to increase their prices. They have not gone up by much but it is worth being aware of how much you are spending. It's also important to look at this as a combined total alongside other apps you have on the store.
If you are interested in further news and information about Shopify, consider signing up for our email newsletter, Shopify Insider.
Sign Up For Email Updates
Sign up below for the latest Shopify news & advice from Glaze Digital.