This month, Shopify brings forth a plethora of captivating features, showcasing an impressive range of new functionalities. Moreover, it's essential to be aware of an upcoming price increase for existing Shopify customers during this period.
Here are some key items you should know:
Shopify Help & Support
Shopify has made significant improvements to their online support. They have introduced a ticketing system that allows you to conveniently access and review all your previous support tickets. This feature provides you with a timeframe for replies and enables you to add additional people to a ticket for enhanced collaboration.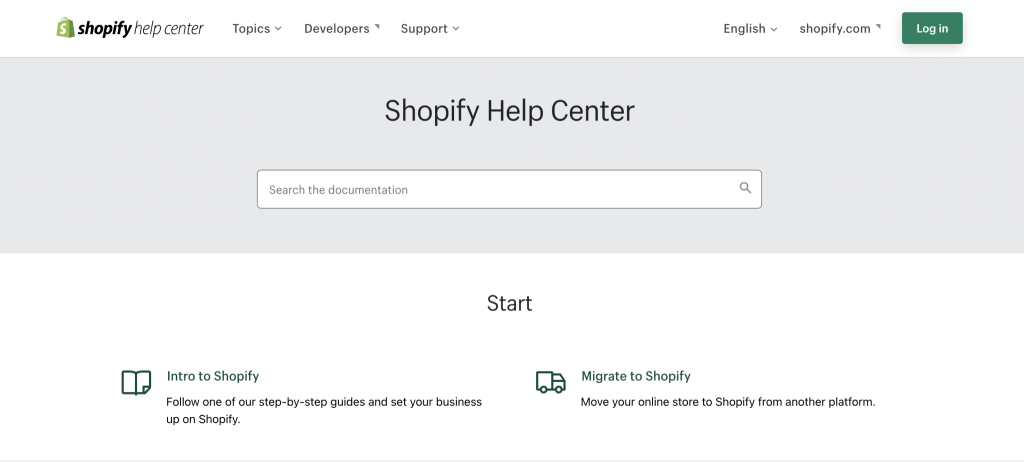 You can access this improved support system here: https://help.shopify.com/en/messages
Changes to Asset URLs
In the following weeks, Shopify will begin serving your website's assets from your store domain instead of the Shopify Content Delivery Network (CDN). This change offers significant benefits in terms of search engine optimisation (SEO).
Here's an example showcasing the URL change:
Old URL: https://cdn.shopify.com/files/produyct-shot-45.png
New URL: https://yourdomain.com/files/produyct-shot-45.png
Search & Discover
Shopify has implemented further enhancements to the Search & Discover feature. You can now update the filter name, providing you with greater control over the title related to a meta-field. We will publish a thorough blog post with a video to provide a more thorough understanding of this feature. This will delve into an in-depth exploration of the functionality.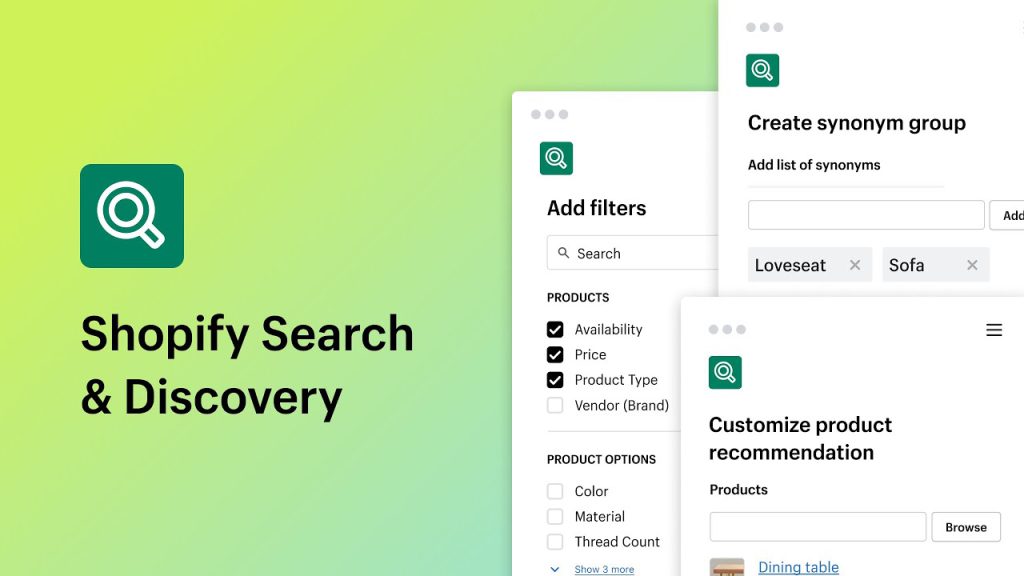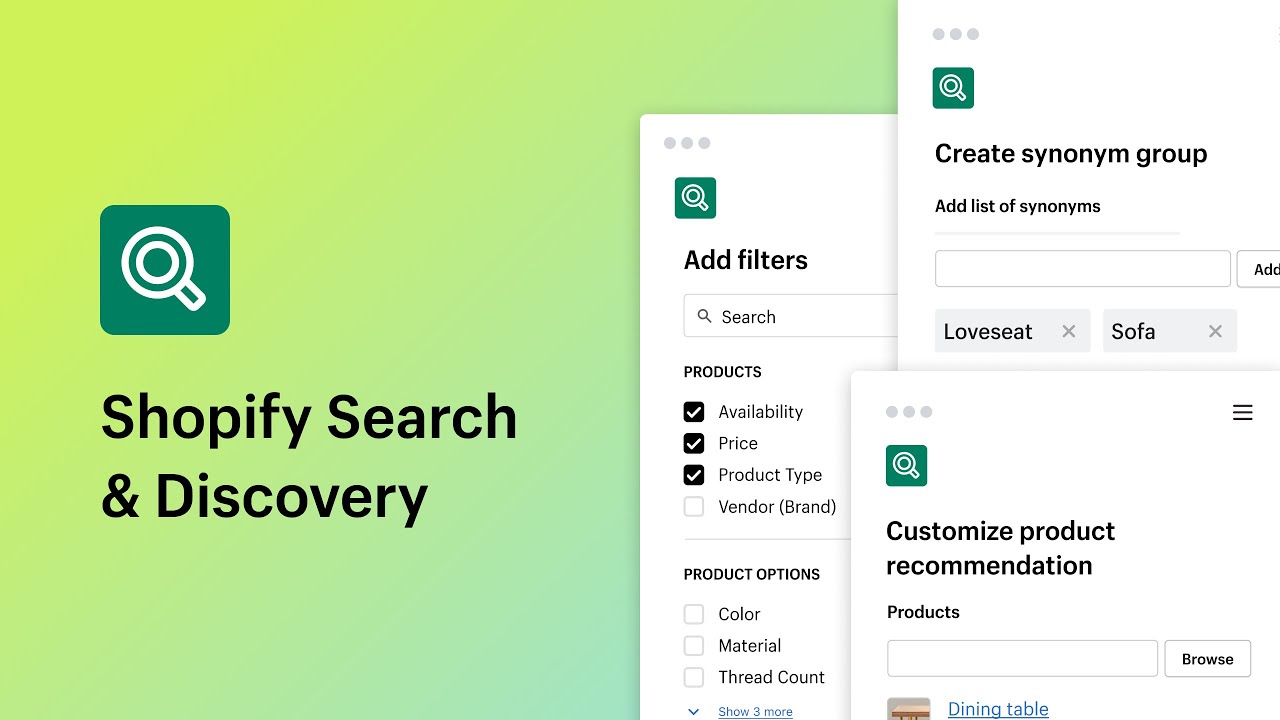 These updates and improvements on Shopify aim to enhance your overall experience and empower you to make the most of the platform's capabilities.
Site of the month
The Radiator Shop
After collaborating with the Radiator Shop team for the past two months, we have successfully launched their new website. This project was an absolute delight to work on, incorporating a multitude of customised Shopify functionalities, including advanced search capabilities, meta-field integration, comprehensive filtering options, and interactive swatches.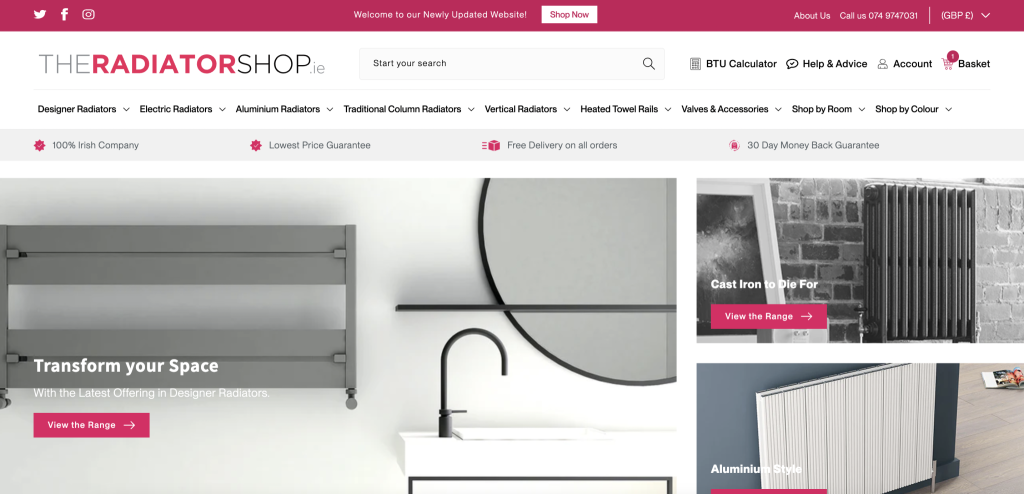 App of the Month
LoyaltyLion has garnered a well-deserved reputation for being the go-to loyalty app for businesses of all sizes. Its seamless setup process, user-friendly interface, and outstanding performance make it our top recommendation when it comes to loyalty programs.
What sets LoyaltyLion apart is its unparalleled level of customisation. With features like points, credit, and tiers, you have the freedom to tailor your loyalty program to suit your unique business needs. Whether you want to reward customers based on purchases, referrals, or social media engagement, LoyaltyLion provides the flexibility to create a program that resonates with your audience.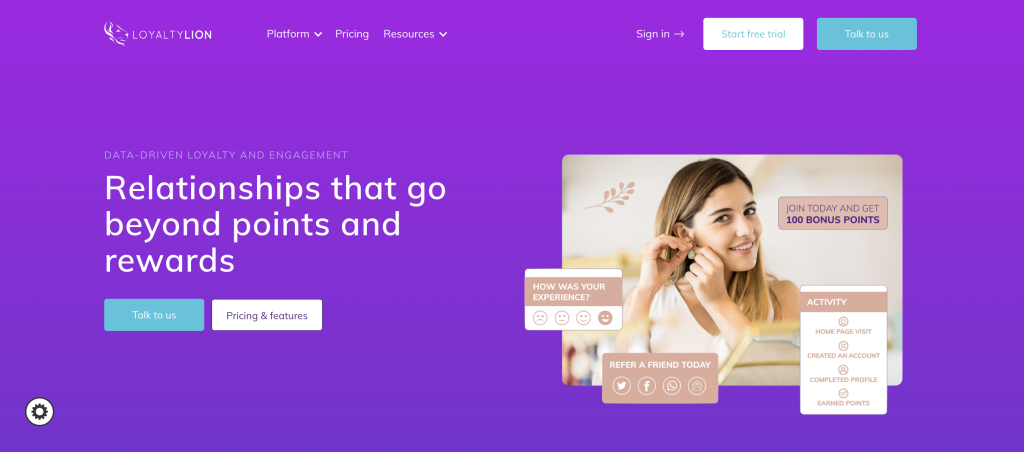 If you would like to see a working example of this, please check out https://walkinwardrobeonline.com/pages/rewards-1
For queries about Shopify and building your own e-commerce store, please contact us. We're happy to help.
If you are interested in further news and information about Shopify, consider signing up for our email newsletter, Shopify Insider.