Sometimes, the very last hurdle can be the making of a race. That much can be said of the payment gateway you choose to offer customers for when they are finally ready to complete their purchase.
Currently, Shopify offers multiple ways for a user to be able to pay online, and in this article, we are going to go into a few of the options and what this looks like for the end user, so that you can make the best choice for you and your customers.
Payment Options
Shopify Payments

Shopify provide a seamless and diverse range of choices for customers, catering to their preferences and convenience. With popular services such as Apple Pay, Google Pay, Shop Pay, and Local Payments, customers can effortlessly make purchases using their preferred digital wallets, reducing friction during the checkout process. Moreover, Shopify's support for paying in multiple currencies further enhances the global reach of your store, allowing international customers to transact in their local currencies, fostering a more personalised shopping experience.
It is important to note that Shopify Payments, the native payment gateway offered by Shopify, is the backbone for handling all transactions within the platform. What makes this system even more efficient and secure is that Shopify Payments relies on the renowned Stripe platform for payment processing.
Paypal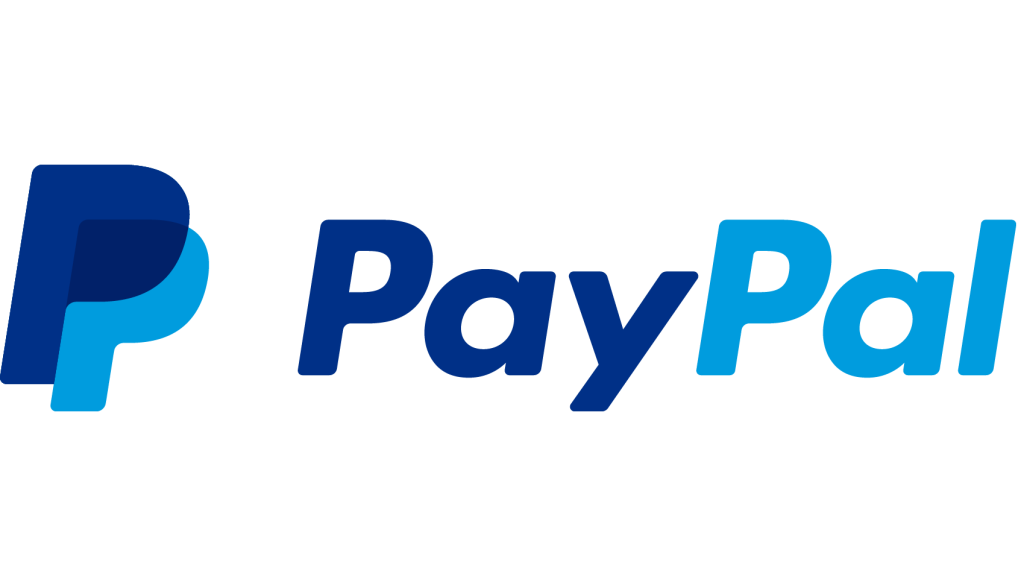 PayPal is a well-known and widely used digital payment platform that allows customers to make purchases securely without sharing their financial information with the merchant. To integrate PayPal with your Shopify store, you'll need to set up a PayPal Business account if you don't already have one. After enabling PayPal as a payment option, customers will have the choice to pay with their PayPal balance, linked bank account, or credit/debit card associated with their PayPal account during checkout.
This provides a convenient and trusted method for customers to complete their purchases, which can potentially increase conversion rates for your Shopify store.
Amazon Pay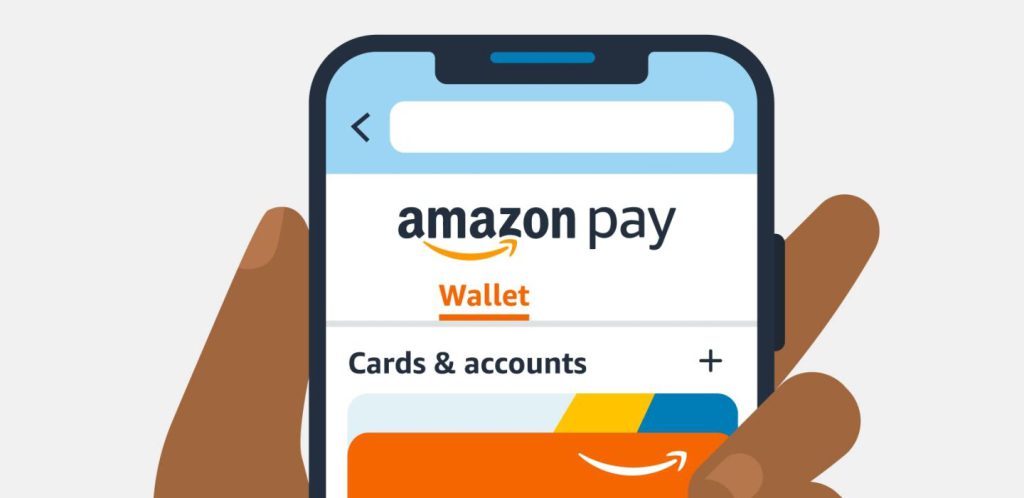 Amazon Pay is a payment solution offered by Amazon that allows customers to make purchases on third-party websites using their Amazon accounts. This payment method provides a familiar and streamlined checkout experience for customers, as they can use the payment information stored in their Amazon accounts without needing to enter their credit card details or shipping addresses again.
Other Payment Options
In addition to the built-in payment options like Apple Pay, Google Pay, Shop Pay, and Local Payments, Shopify offers a diverse selection of third-party payment processors that merchants can take advantage of.
These options include popular providers such as Revolut Pay, WorldPay, and Sagepay, among others. The fees associated with these payment gateways are determined by each individual provider, with their own pricing models and structures, some people can get better deals and rates by using these payment providers over Shopify Payments.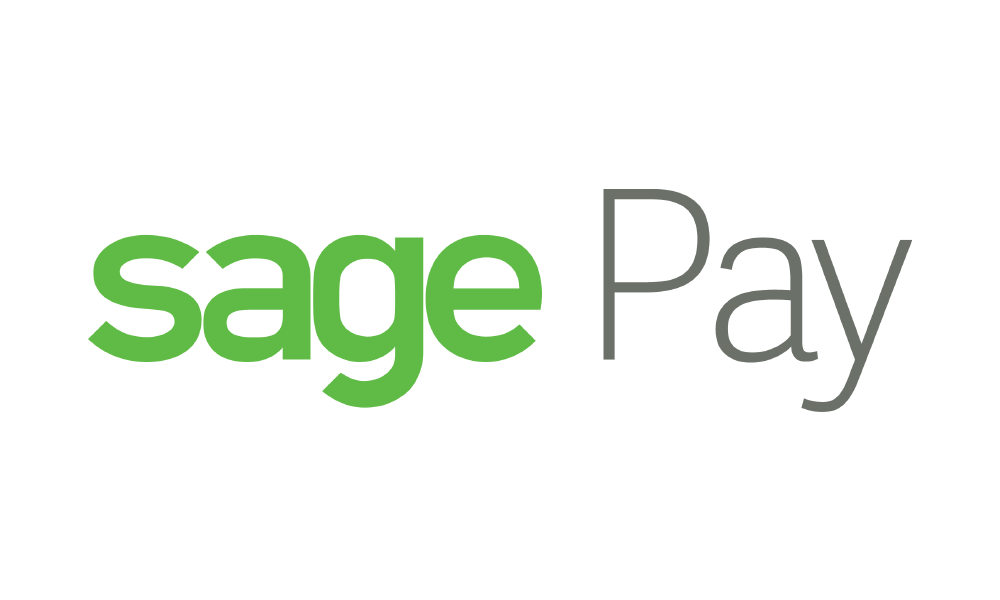 This flexibility empowers merchants to choose the most suitable payment processor for their business needs and customer preferences without worrying about extra costs to connect it seamlessly to their Shopify store. This freedom to select from a wide range of payment options helps merchants enhance the checkout experience for their customers and foster a successful and customer-friendly online store.
You can find out more about on Shopify's website.
Buy now, Pay Later
A "Buy Now Pay Later" (BNPL) payment gateway is a financial service that allows customers to make purchases and receive their goods or services immediately but defer the payment for a later date. Instead of paying the full purchase amount upfront, customers can opt to split the total cost into smaller, more manageable instalments over time.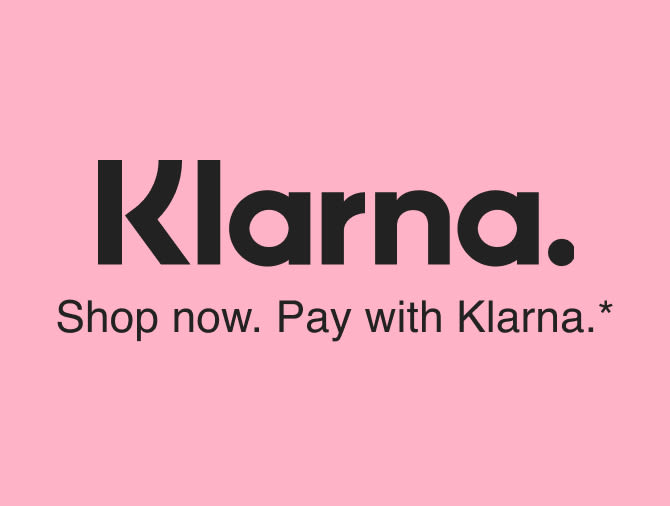 Some of the most common options include Klarna, Humm, AfterPay and Clear Pay. Shopify itself in the US is moving into this sector as well.
Benefits of Multiple Options
When it comes to which payment gateway to offer your customers, there are many advantages to setting up more than just one.
In general, here are the top reasons for opting for multiple options:
It gives people choice and the ability to have local options based on their country.
Ease of checkout — the Shopify Checkout design is nearly the exact same across the million of stores it powers.
Increase conversion by customers understanding and using what works best for them.
Ease of login and control — customers can see all their payments in one place.
Furthermore, offering a range of payment options can help improve customer trust and credibility. When customers see familiar and secure payment options such as credit cards, PayPal, and Apple Pay, they are more likely to feel confident in making a purchase. This can ultimately lead to higher conversion rates and increased customer satisfaction. Another advantage of offering multiple payment gateways is the ability to reach a wider customer base.
Disadvantages
Of course, there is no single right way to run your Shopify store—and the same applies to the payment gateway model you choose.
Many stores opt to offer just one payment gateway, and here is why:
Higher External Fee Cost, depending on the Shopify plan you're on.
More accounting and reconciling as you have multiple payments from multiple providers.
Too many options can deter people — this is called decision fatigue, and can be a real problem if your store has already offered a lot of choices to reach this point.
Multiple rates make it harder to track margin.
Some options may take users to an external website which could be a poor user experience.
Some third party apps in your store may not work as expected, such as bundles, discounts or packages.
In short, offering multiple payment gateways on Shopify is generally a good practice. It enhances customer convenience, builds trust, reaches a wider audience, and can lead to higher conversion rates. Just be sure to carefully evaluate the costs associated with each gateway to ensure it aligns with your business goals.
If you want to get in touch with us to discuss the best payment gateway option for you, or to build a Shopify store for you, please reach out via our website.
We also send out tips and tricks in our newsletter Shopify Insider. Sign up to that here so that you don't miss out on any more expertise in achieving higher conversions.