Shopify apps add extra functionality to your store. Whether it's integrating email marketing or improving conversion rates, there is a vast world of apps available to you and your business.
The process of adding these apps to your store is very simple. When you find the app you want to use in the Shopify App Store:
Click "add app"
Go to your Shopify admin page to authorise the app by clicking "Install app"
If downloading from a third party site, click the developer's link, and then proceed as normal—to your admin page and clicking "install app".
You can then manage your app through your admin page.
Which apps should I use?
With so many options when it comes to choosing your apps, you might want to consider:
Your budget
Apps don't have to cost money. Many are free and allow you to test out functionality and customer feedback before deciding to invest in more expansive, paid options.
When it comes to these paid apps, they vary in price. Many have free trials for 7 to 14 days before a rolling subscription fee is applied, so that you can test out the functionality with your customers before committing long term.
Your customers
There are many questions to consider when it comes to your customer base and how you can improve their experience—and many answers in the form of Shopify apps.
For instance, is your audience international? If so, you might want to invest in translation apps, which can detect your customer's language and adjust the language. Does your audience respond well to email marketing? In that case, you might want to add a mailing app to the store.
Review how your customers typically interact with your store and brainstorm different features which would most benefit them.
Your products
If you have high priced products, you might think about adding a review app so that customers can be assured of its value and quality. If you don't hold products on site, you may want to research a dropshipping app to help manage those deliveries.
You can find plenty of different apps listed on the Shopify App Store, and even review these by category such as Merchandising or Marketing. This can also help to narrow down your search.
App reviews
Make sure that the app you are considering has been tried, tested and found successful before investing a lot of budget or time in it.
Specifically, look at the amount of reviews, as well as the quality of them. Apps with just a couple of mid-range or poor reviews, for instance, should be avoided, while those with hundreds of 4 and 5 star reviews can be better trusted.
You may also consider the date the last review was logged. Apps with reviews older than 6 months are not particularly promising, as it shows that the app is not being regularly updated.
——————————————————————————————————
If you are still searching for some ideas for where to begin or what other Shopify users have enjoyed, we've listed some of our favourites below:
Store design
These apps improve both the look and feel of your store, and can help your customers have a better experience.
Doofinder – Product Search Bar and Filter
"With Doofinder you will revolutionise the browsing and search experience of your online Shopify store. Discover this new way to increase your sales: Incredibly fast, search results as you type, smart algorithm that learns from your user behaviour, suggestions, autocomplete and visual search."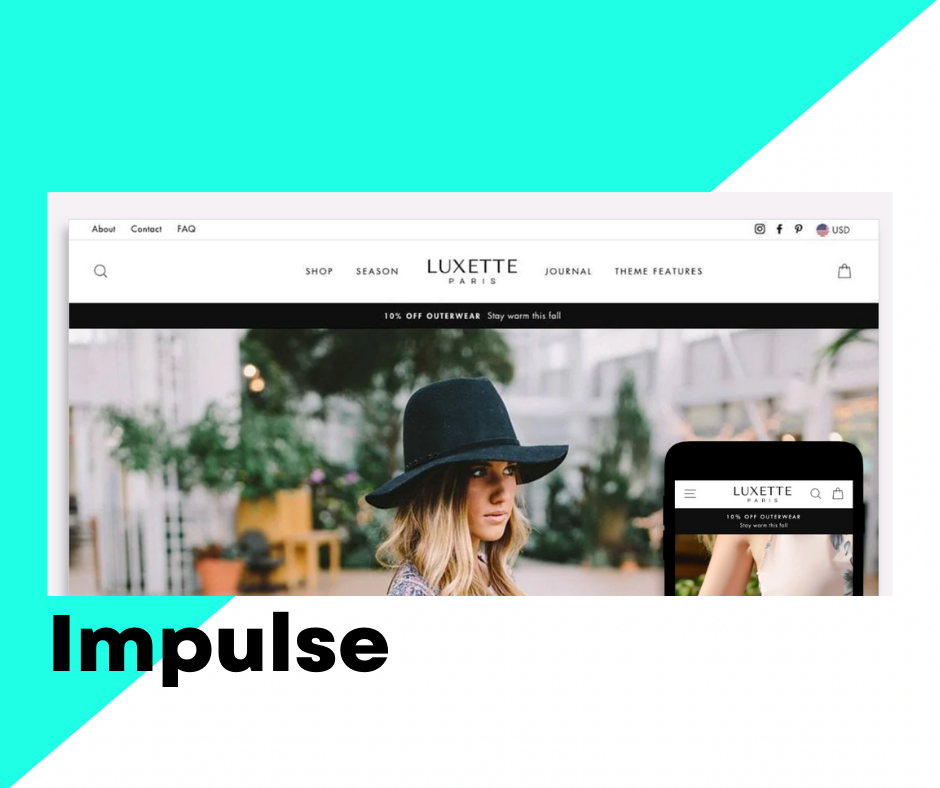 30 day free trial
Free plan available
TrustedSite — Trust Badges
"Consumers have concerns when shopping at unfamiliar websites. Address the concerns that cost you sales and increase conversions at every stage of the buyer's journey with TrustedSite Certification."
Free plan available
Shopify Search and Discovery
"A great shopping experience starts with great search and seamless discovery. Download the Shopify Search & Discovery app to get more control over how customers discover your products. Customise search, filtering, and product recommendations, so you can enhance your products' relevance and sell more. Help shoppers find what they're looking for when it matters."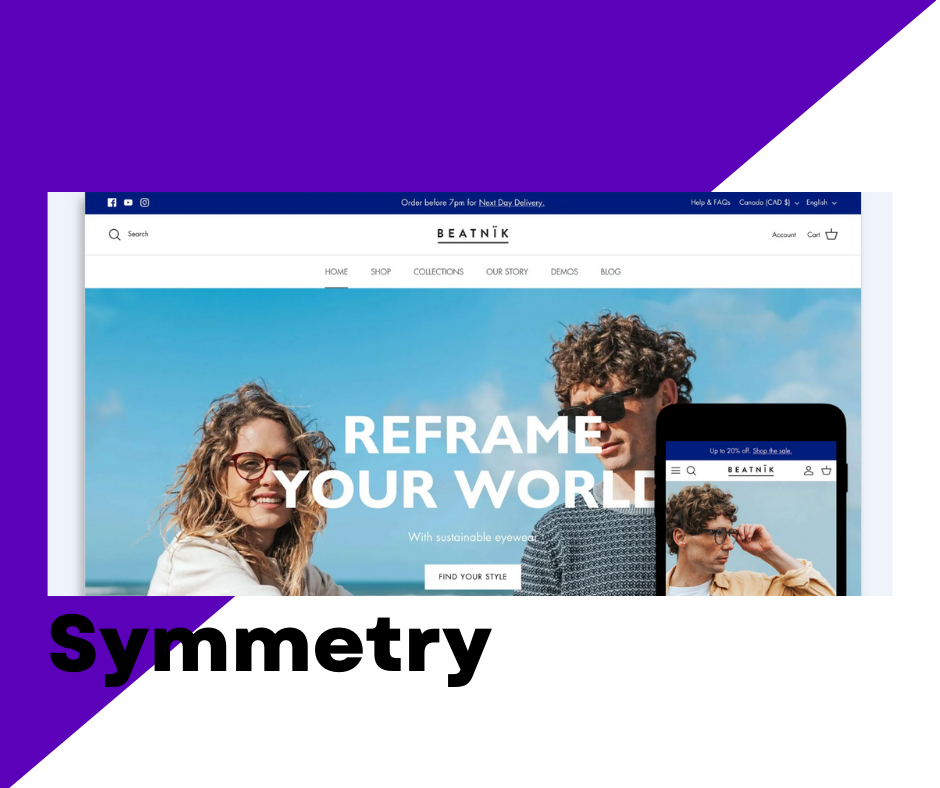 Free
Cookie Policy Consent Banner
"You no longer need to find the Cookie Policy page template, with just one click, this application will help you create a Cookie Policy page quickly and conveniently. You can choose which third-party services you use, the application will help to add information about these third-party cookies to your Cookie Policy page."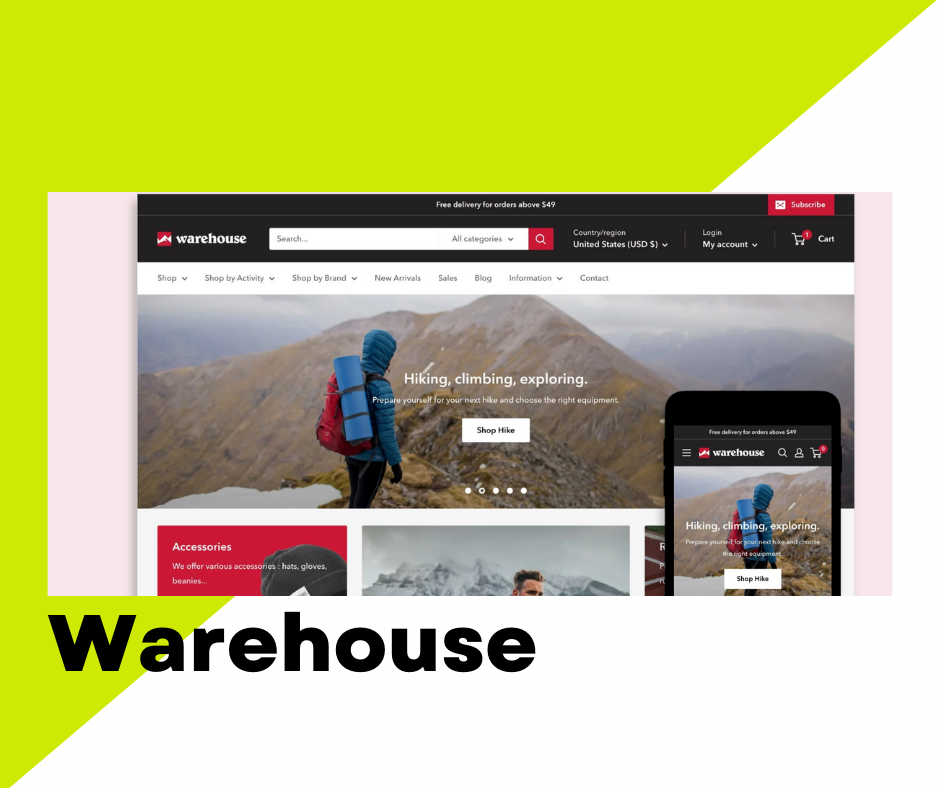 13 day free trial
$4.95 a month
Geolocation
"The Geolocation app lets you recommend the best country and language for your visitors based on their browser preferences and location. These recommendations show up on your online store as a bar or popup, and fit seamlessly with your brand. Your visitors can also change their country and language anytime with selectors, which work with any theme."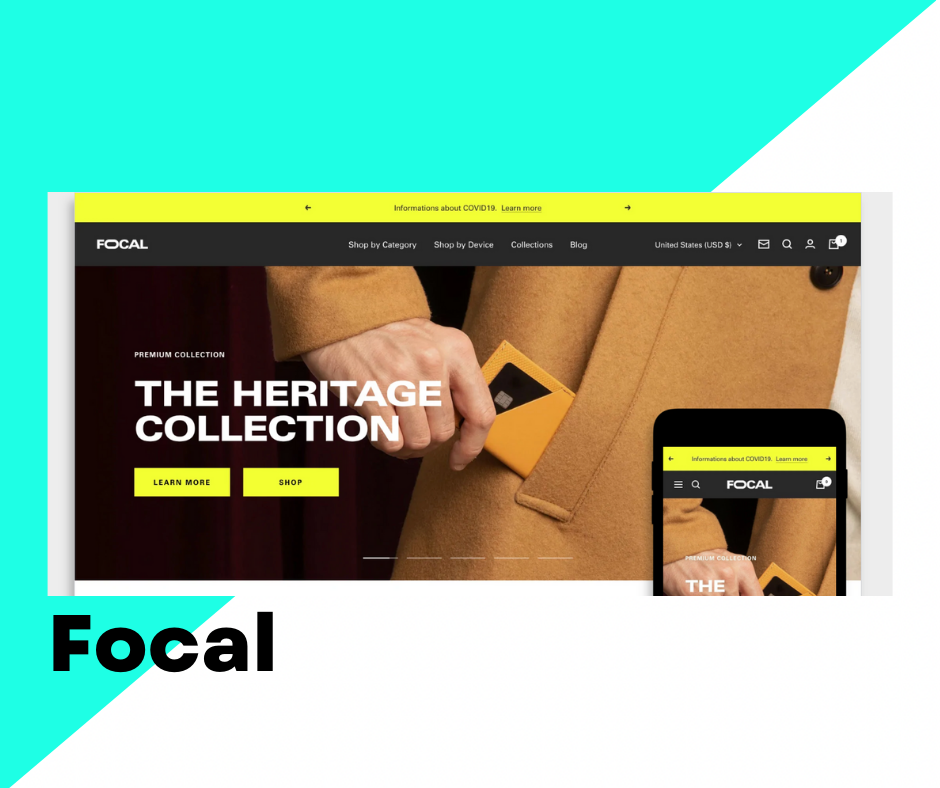 Free
Klarna — On Site Messaging
"On-site messaging is simple to integrate, and highlighting buy now and pay later options before checkout can increase sales. The app provides customised messaging, ranging from banners promoting your partnership with Klarna and availability of payment options, to personalised promotions on product or cart pages."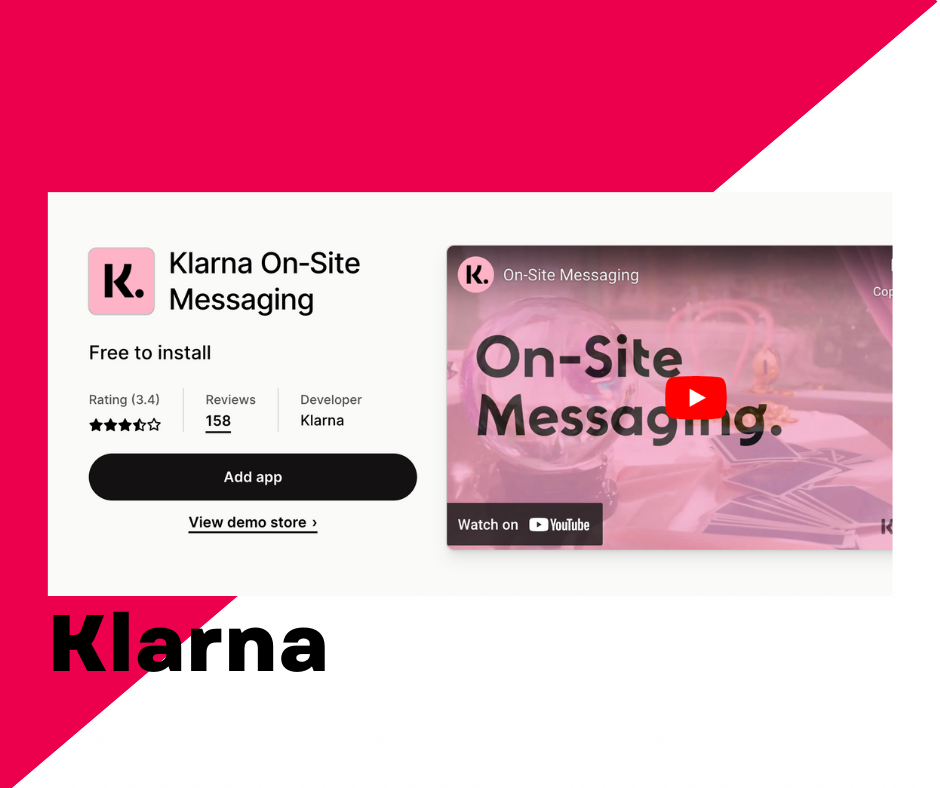 Free
Easy Collections — by Power Tools
"Easy Collections by Power Tools allows you to have a collection for each product type and/or vendor created automatically. This enables you to add an image and description to your catalogue, making your site appear more professional and genuine."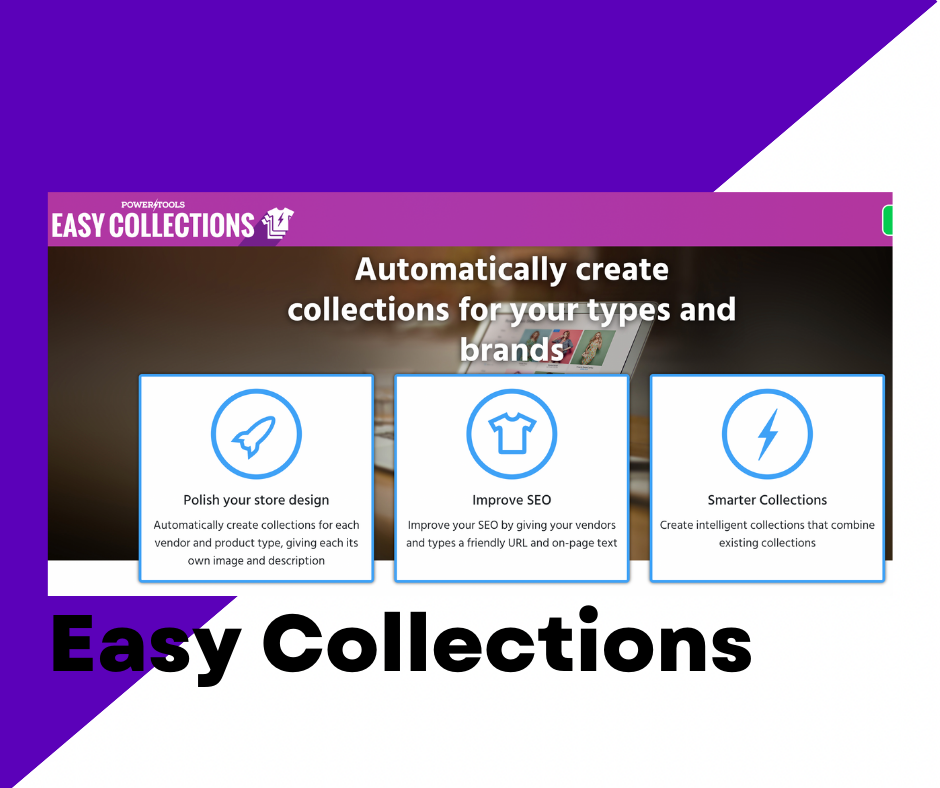 $4.99 a month
14 day free trial
Conversion
Convert more customers with these apps, which are aimed to take your casual browsers to loyal buyers.
CandyRack – All in One Upsell
"Candy Rack is a one-click upsell app that allows you to upsell & cross-sell products to customers on your product pages – right after they click on the add to cart button. Offers are displayed in the form of a slick pop-up optimised for both desktop and mobile."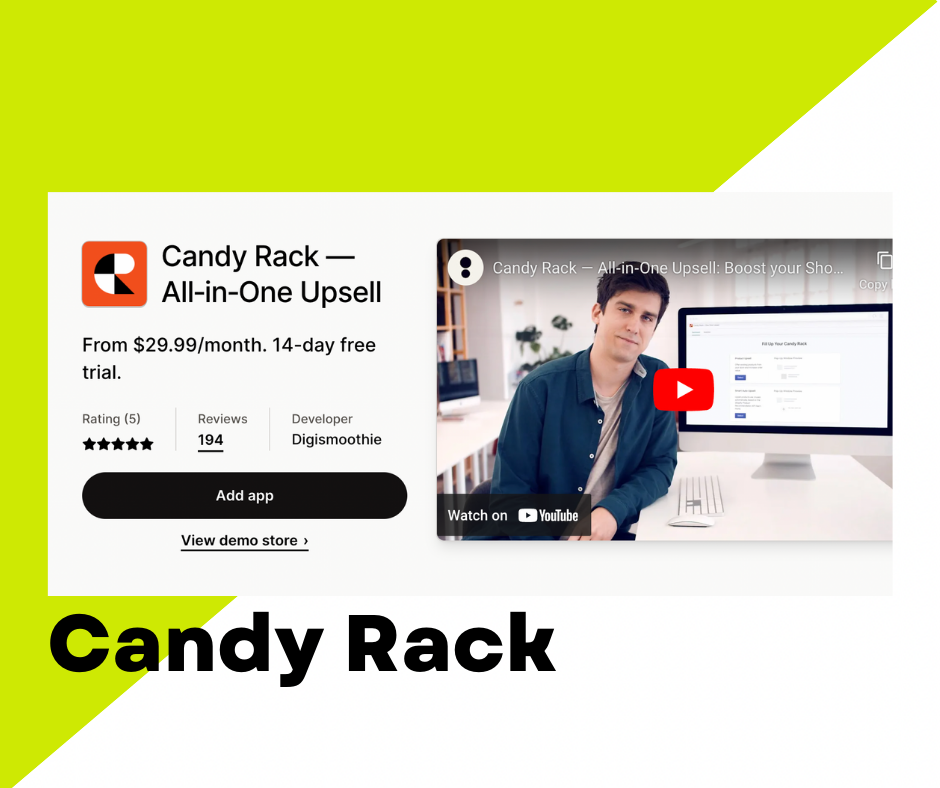 14 day free trial
$29.99 a month
Selleasy
"The Selleasy app displays high conversion pre-purchase and post-purchase upsell offers. This prompts customers to buy not only the item they are primarily looking for, but also include related products and accessories. This increases your average order value (AOV) – which is one of the best ways to grow your business."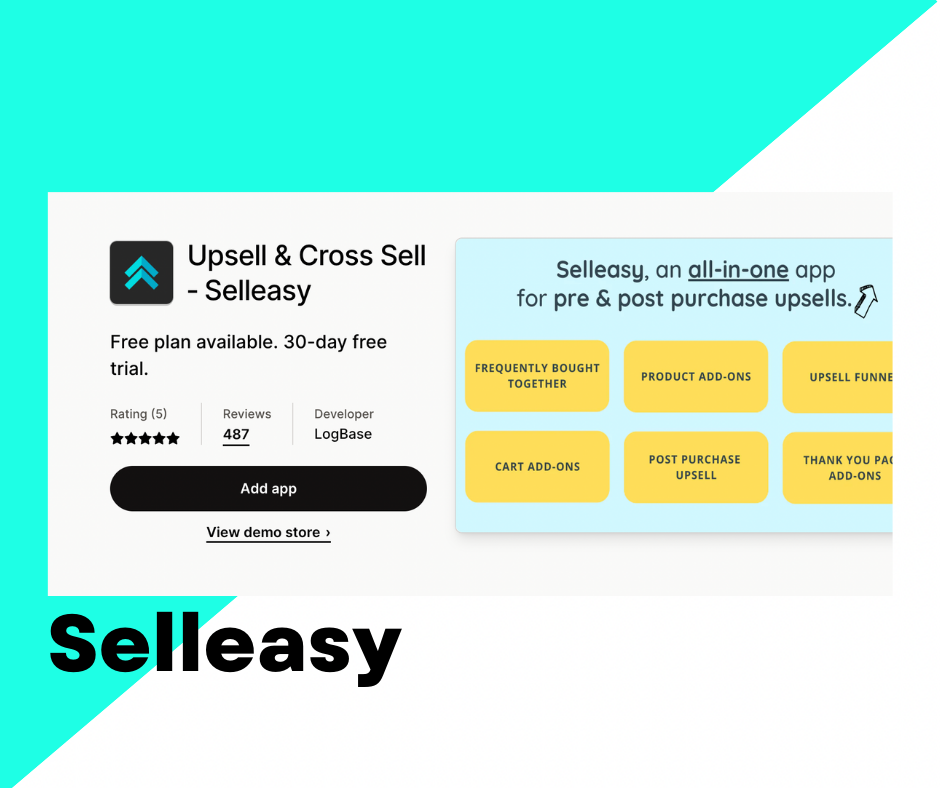 30 day free trial
Free plan available
"Klaviyo is a unified customer platform that gives your online brand direct ownership of your consumer data and interactions, empowering you to turn transactions with customers into productive long-term relationships—at scale."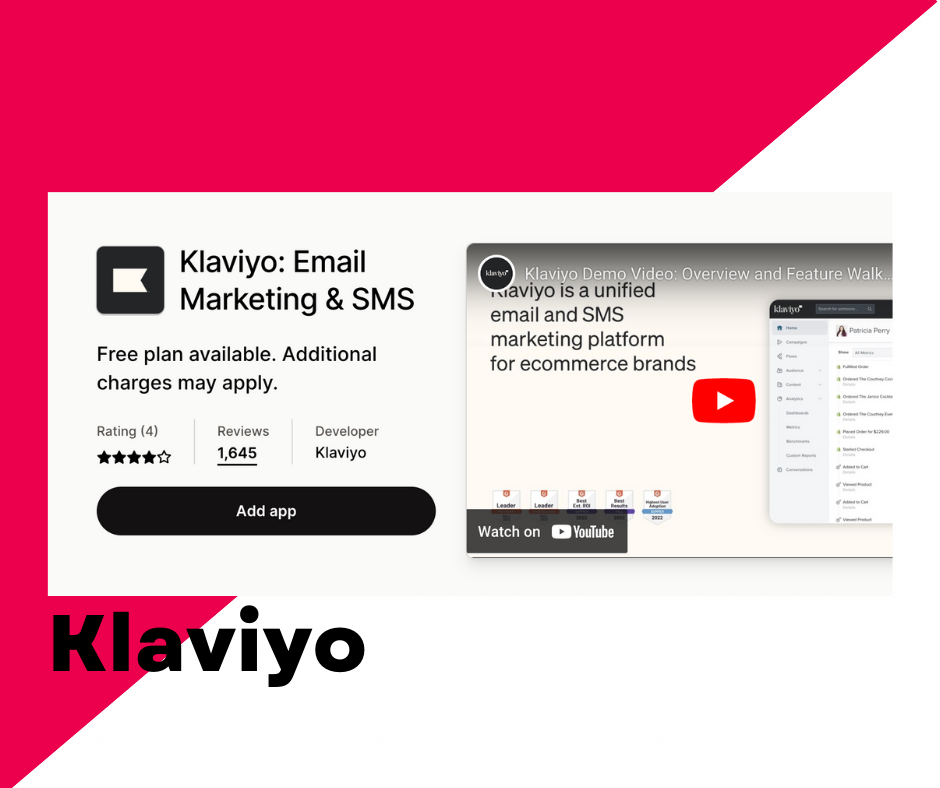 Free plan available
Merchandising
These apps are for showing off your fantastic products. After all, your customers won't know what they're missing until you show them.
Recharge Subscriptions
"Manage your subscription business within Recharge's powerful merchant portal all while enabling your customers to fully manage their subscriptions directly from your store."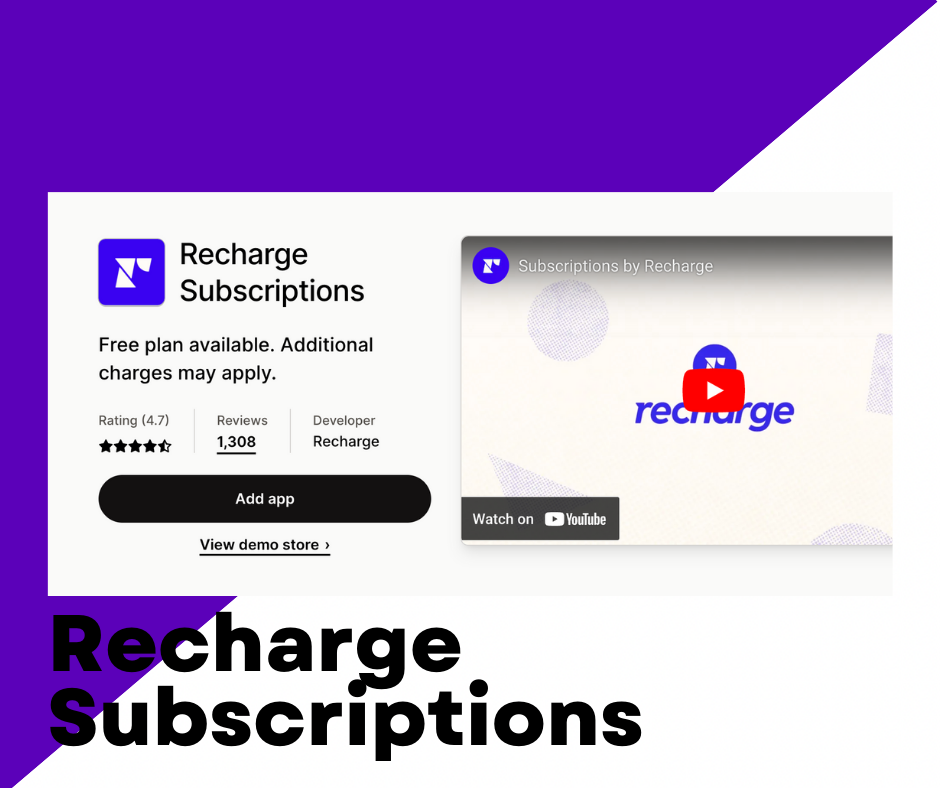 Free plan available
Bundle Builder
"By setting up custom bundle pages, you're taking customers from shopping in "I've found what I wanted, time to check out" mode to shopping in "OK, I've found what I wanted… oooh! I like that! Let me look around some more."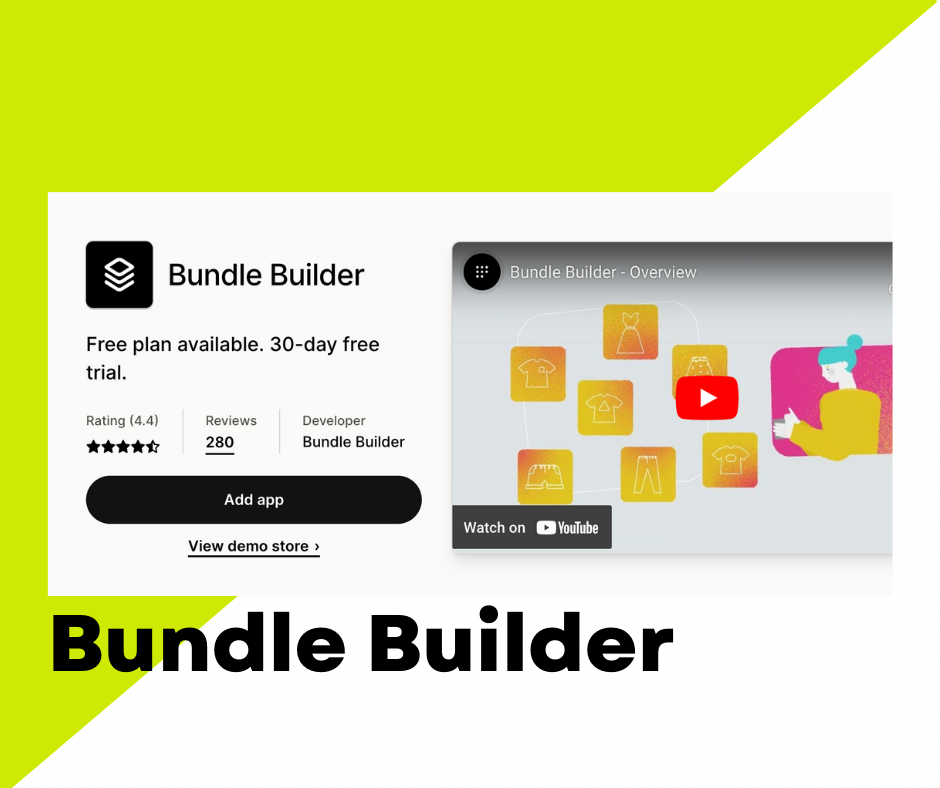 30 day free trial
Free plan available
Matrixify
"Matrixify app gives you great control over your store data: Migrate from your old platform, feed data to your store from any of your data sources, fit into our Excel or CSV template, update your existing store data by individual fields, without having to re-import everything, copy your data to your other stores with just one Excel or zip file, export your data to other marketplaces like Google Shopping, schedule and auto-repeat imports or exports, backup your whole shop."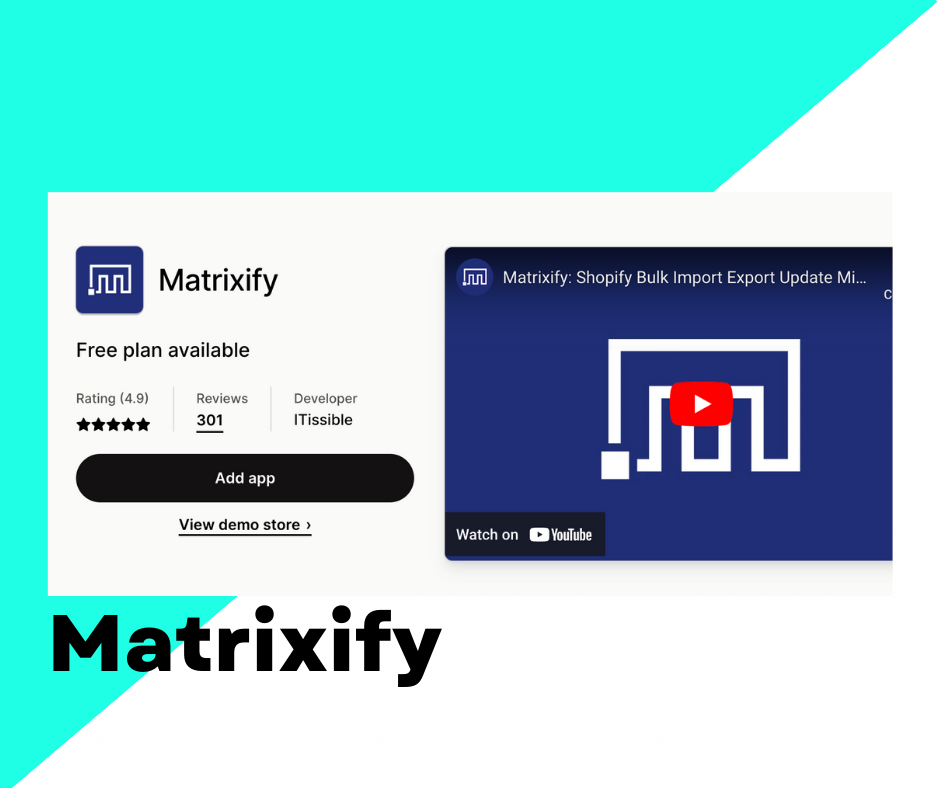 Free plan available
Marketing
These apps help you better connect with your customers, as well as find new ones.
Facebook Channel
"The Facebook Channel gives you all the tools you need to successfully sell and market across Facebook and Instagram. Discover new opportunities to help you scale and grow your business, and manage your Facebook and Instagram accounts and products from one place on Shopify."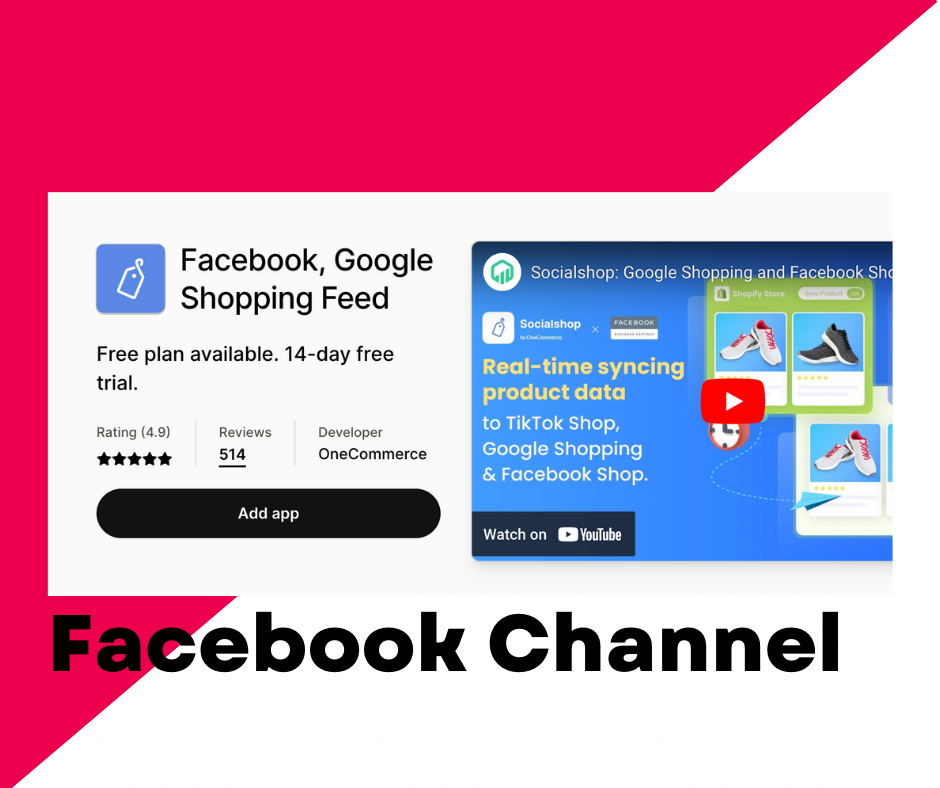 Free to install
Google Channel
"Regardless of your budget, you can get your products in front of shoppers when they are looking for them on Google. Free listings on Google help you get in front of the millions of shoppers that use the search engine to discover & purchase products."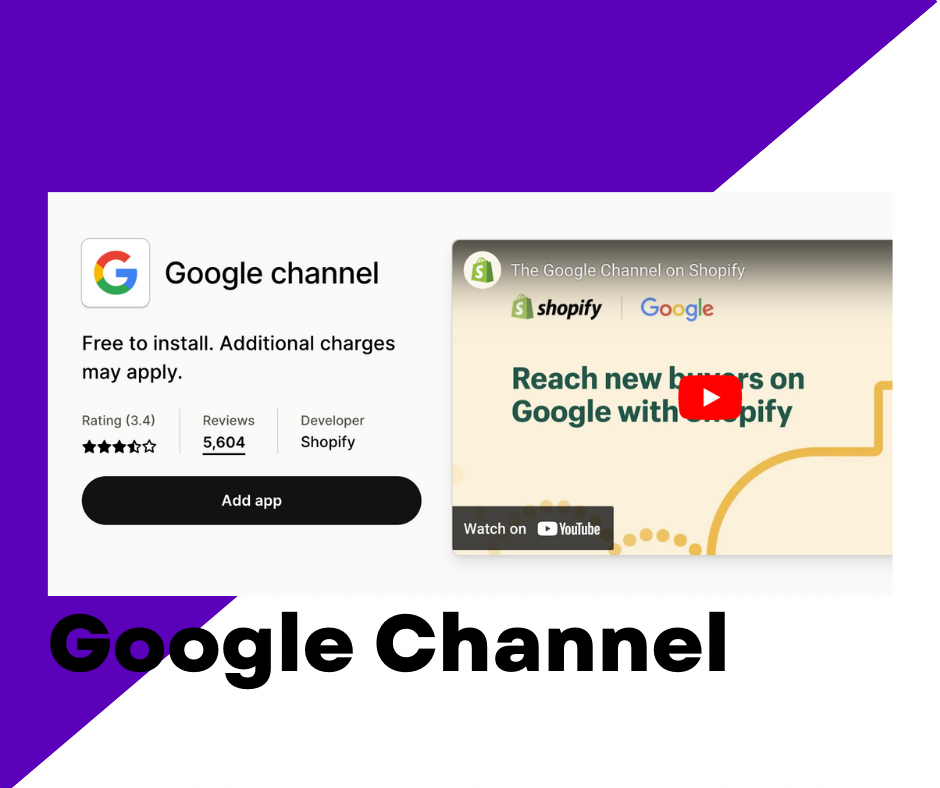 Free to install
Instafeed
"Display custom shoppable Instagram feeds on your Shopify store with Instafeed."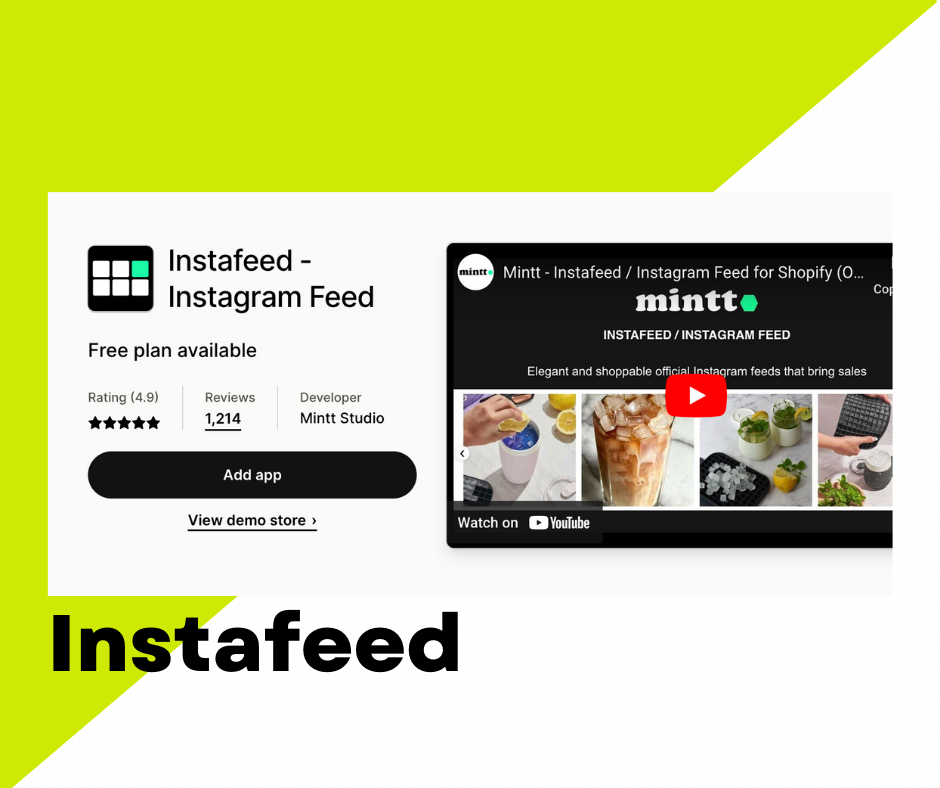 Free plan available
Product Reviews by Reviews.io
"Instantly increase your on-site conversion rates by collecting and displaying customer reviews. Our content licence with Google means your reviews will show on Google Ads, Google Shopping & Google Natural Results."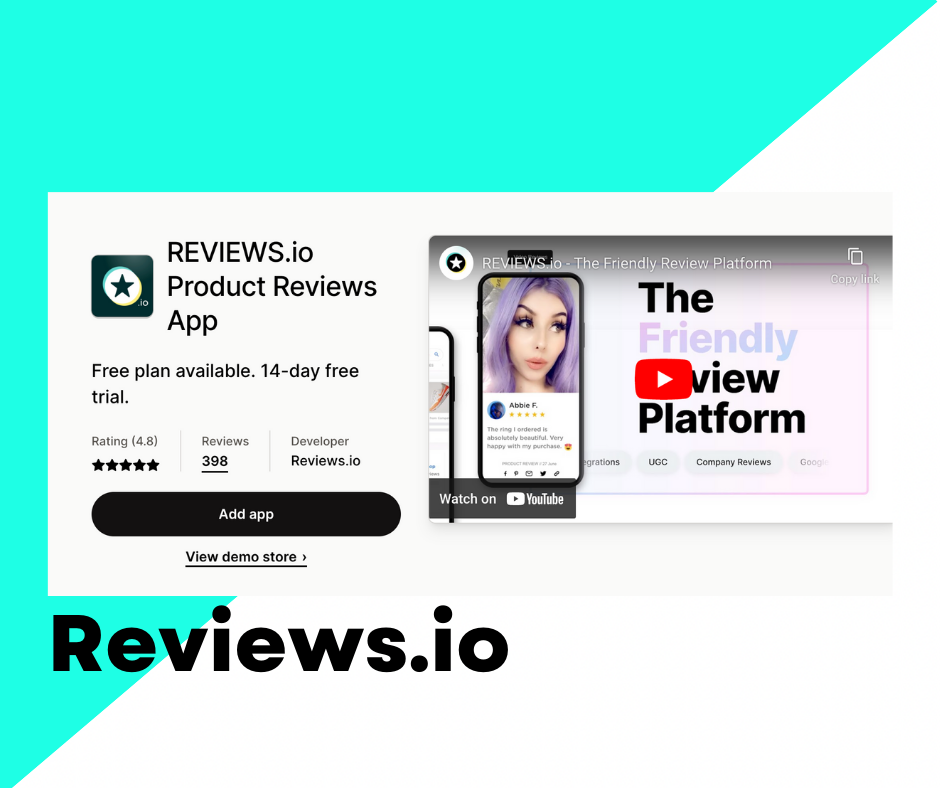 Free plan available
14 day free trial
"With the Stamped Loyalty & Referrals Program, deliver immediate value to your customers through a customised loyalty experience. Increase your average order value & maximise customer lifetime value through our AI-powered Points & Rewards, VIP Tiers, & Referral solutions."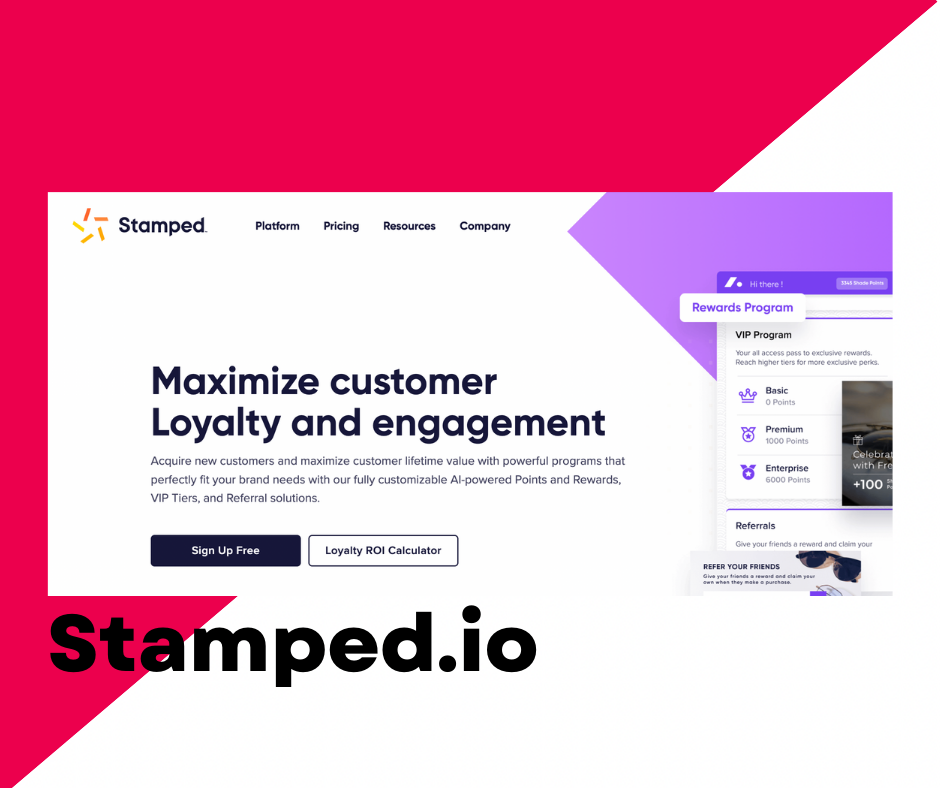 Free plan available
Other
AfterShip — Order Tracking and SMS
"AfterShip provides a seamless post-purchase experience to drive customer loyalty and additional sales—monitor all shipments in one go, secure your packages with AfterShip Protection, delivery date prediction.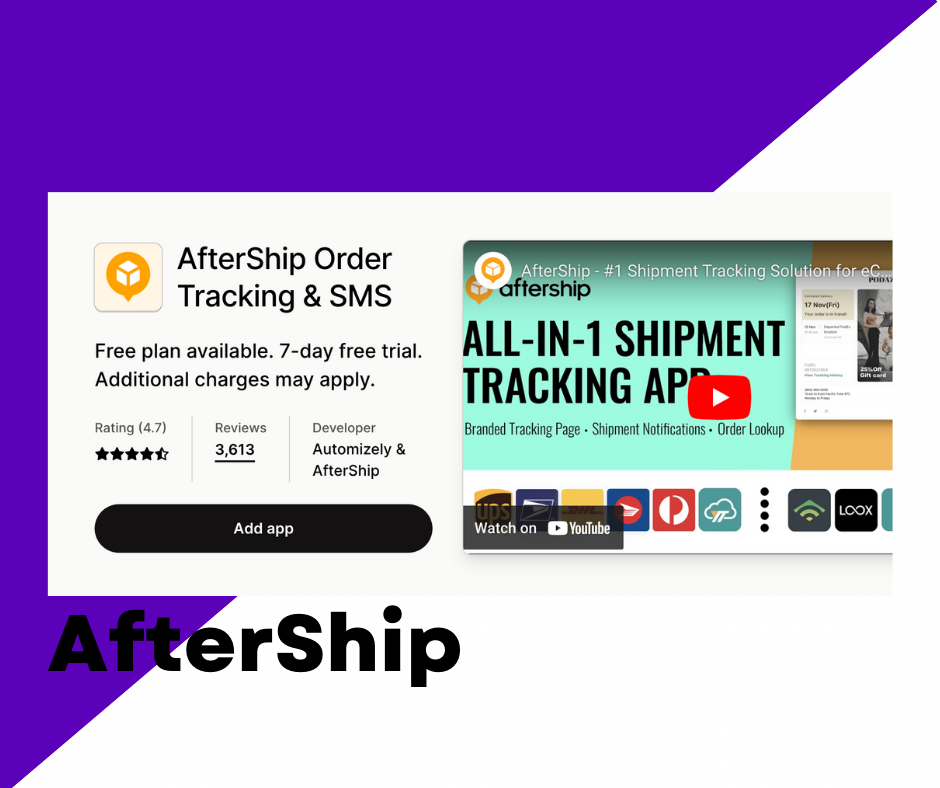 7 day free trial
Free plan available
Shopify Fulfilment Network

"Shopify Fulfilment Network will store your products, then package and deliver your orders at lightning speed—often in two days or less. We'll even handle your returns, which means you can focus on growing your business."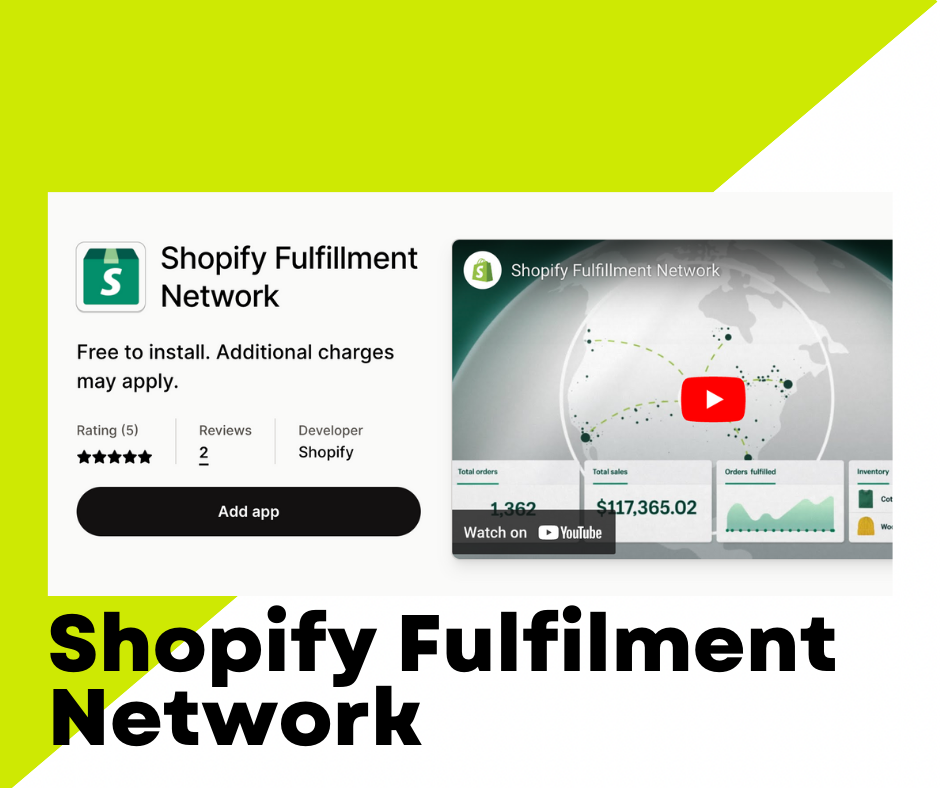 Free to install
Hide Sold Out — by Power Tools
"Keep your site looking fresh by automatically hiding and redirecting from sold out items – there is not much point showing what you can't sell! Also automatically delete sold out variants, keeping your smart collections accurate to the stock you actually have."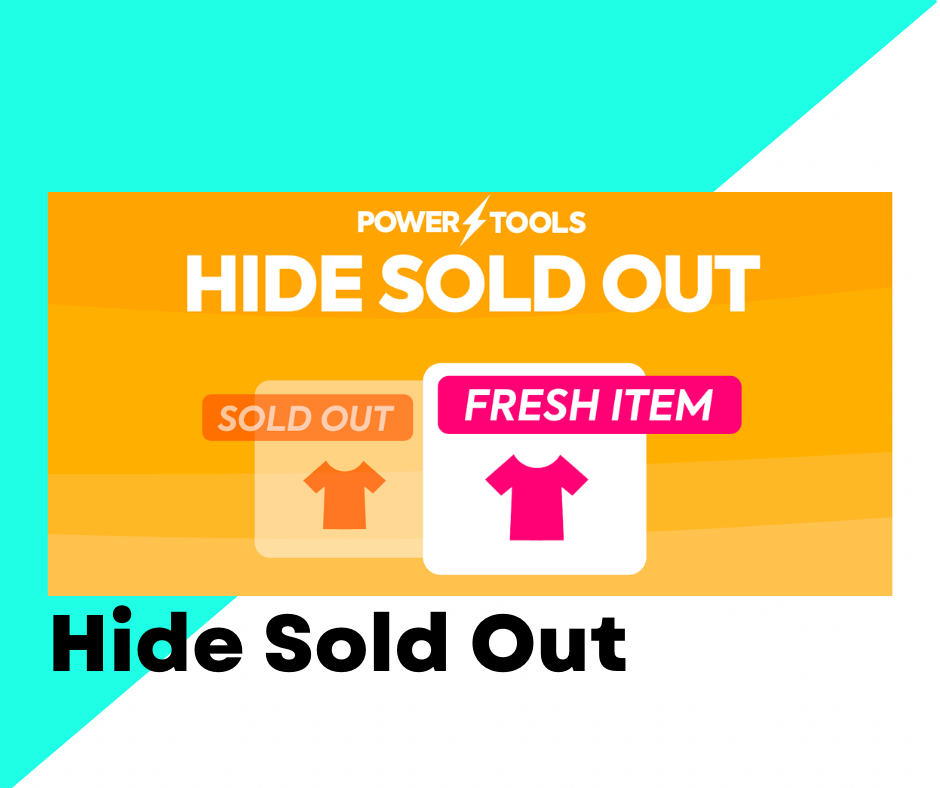 $4.99 a month
14 day free trial
Planet— Carbon Neutral Shipping
"With Planet, every time you ship an order, you will support some of the most promising climate solutions on Earth. Each project has been vetted by the Shopify Sustainability Fund, which has committed more than $30 million to these same projects."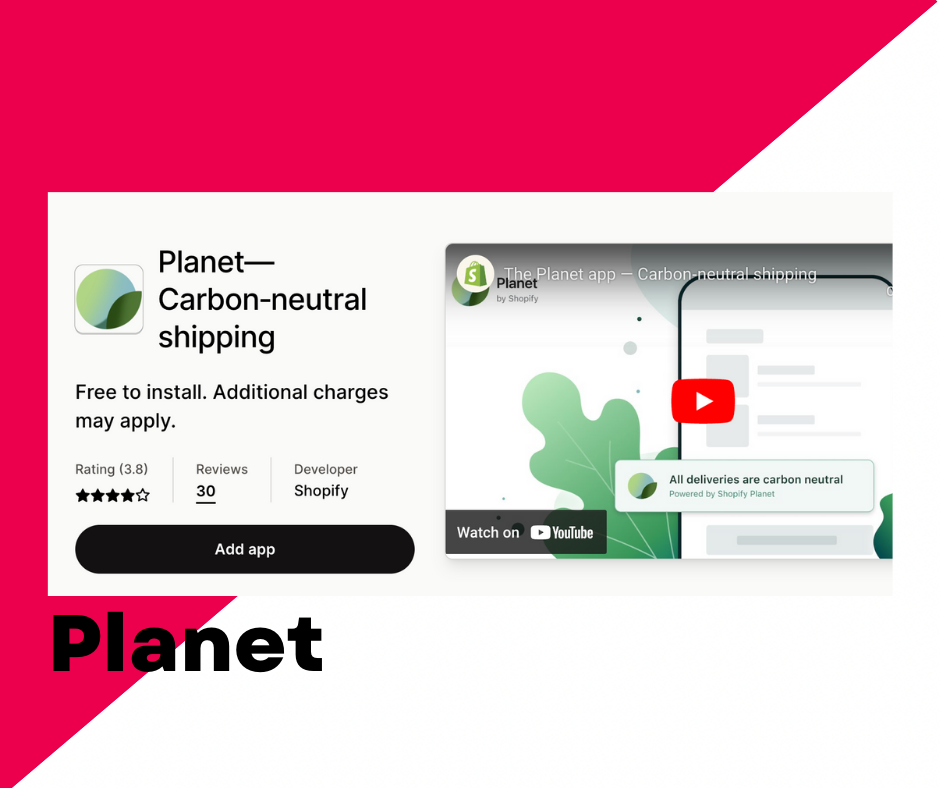 Free to install
Tidio — Live Chat
"Tidio is an all-in-one Customer Service Platform that combines Live Chat, chatbots, email, Messenger, and Instagram to instantly communicate with your customers. It enables you to answer their questions, solve their problems in real-time and engage with them in crucial moments. In return, it helps you increase customer satisfaction and consequently-sales."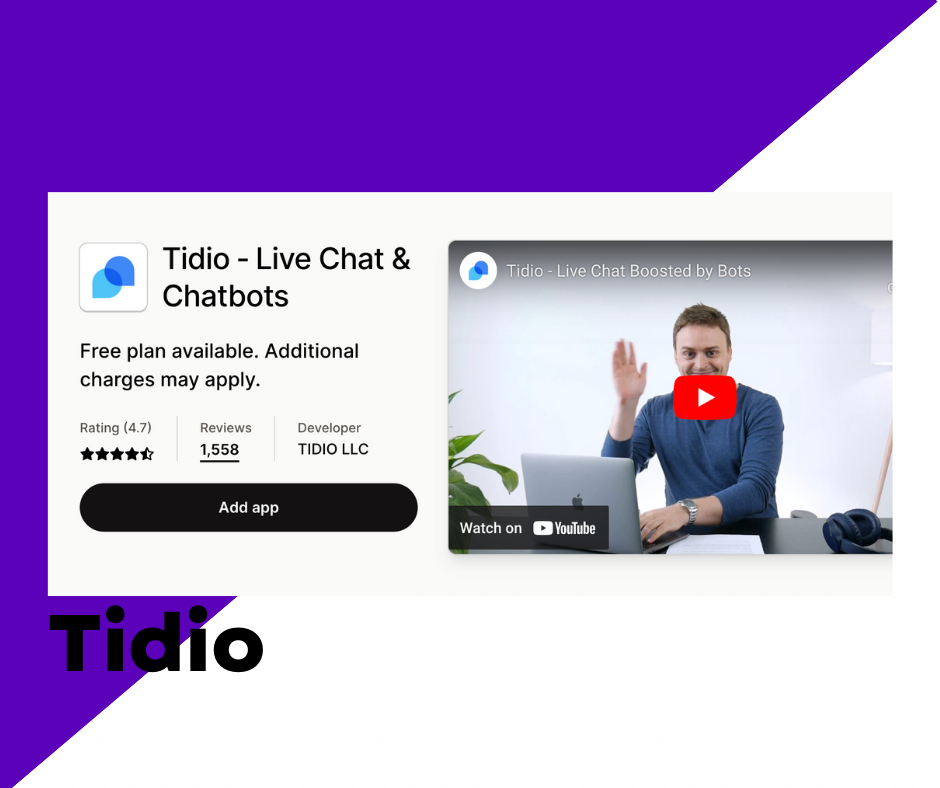 Free plan available
——————————————————————————————————
All in all, your choice of Shopify apps is large and varied, and offers great opportunities for improving your store. From marketing to merchandising, customer service and general design, you can target many different aspects of your business' health and growth.
Better yet is that many of the paid apps can be tested out during free trial periods, so that you can be careful and informed when making investments.
If you have further queries about Shopify and the apps you might benefit from in your specific, unique case, please get in contact with our team. We are happy to help.