This month, we're looking specifically at important apps for Shopify and how they have been changing over the last while, to make sure that you are fully prepared to get the most out of them (and your Shopify store, in general).
First, let's look at the Shop App first:
Shopify Shop App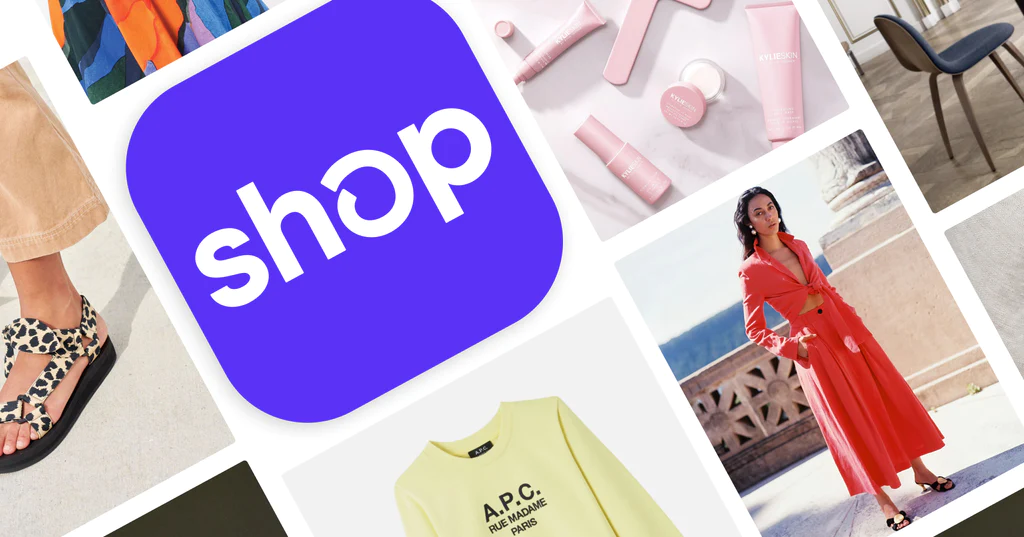 Shopify's Shop App could likely be the most undervalued feature Shopify has ever released, and if you have already used it, you'll understand why we say that.
Shop.App first started out as Shopify's easy payment, when Amazon IP Ownership for One click payments expired Shopify quickly released Shop Pay. This allowed you to enter an email, get a text message and pay for anything anywhere in the world on any Shopify store, without having to add an address, card details. It was seamless and it always worked.
Now this is where Shop.App comes in: it takes that process and brings it into an app.
We actually created an entire article about how you can use it to benefit your Shopify store, particularly as a global or multinational brand.
Here our co-founder Mark Kelso explains the importance of Shopify's Shop App for 2023: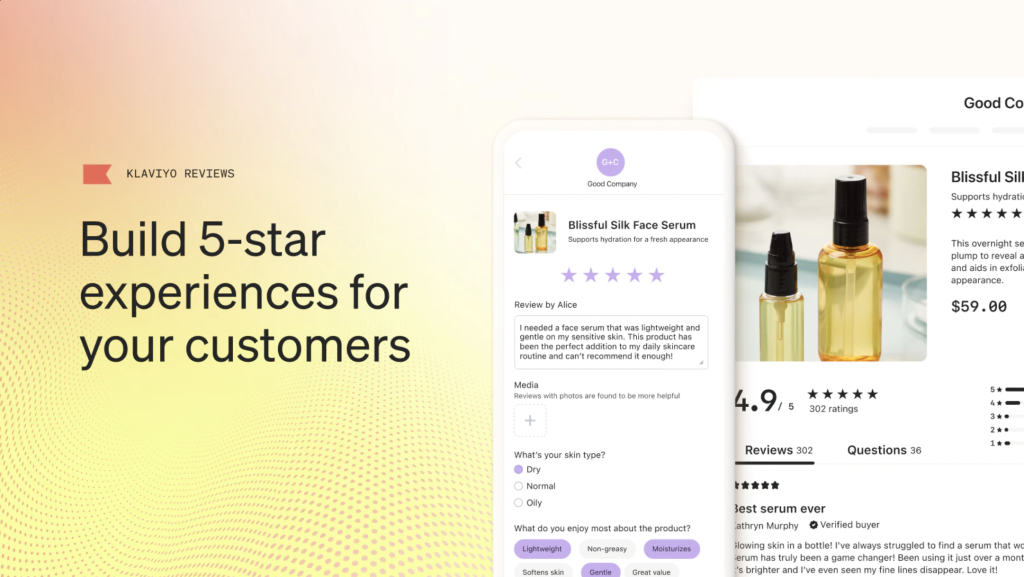 Klaviyo has just released their new review system, adding to the already incredible functionality this platform offers.
Shopify says this about Klaviyo Review:
Get the most out of your product reviews with all your data consolidated in one platform. Deliver a seamless customer experience with all review requests on brand, on time, and never double-sent – Klaviyo already has all your existing templates and applies smart sending rules to all sends.
It's free to install, allowing users to review up to 50 orders per month (which is pretty good if you are a smaller or new business). After that, it's $25/month for 250 orders per month, and extra again if you decide to upgrade.
If you want to get in touch with us about Shopify's Shop App, the new Klaviyo review system, or anything to do with your Shopify store at all, please reach out via our website.
We also send out tips and tricks in our newsletter Shopify Insider. Sign up to that here so that you don't miss out on any more expertise in achieving higher conversions.