A Guide to Shopify's Shop App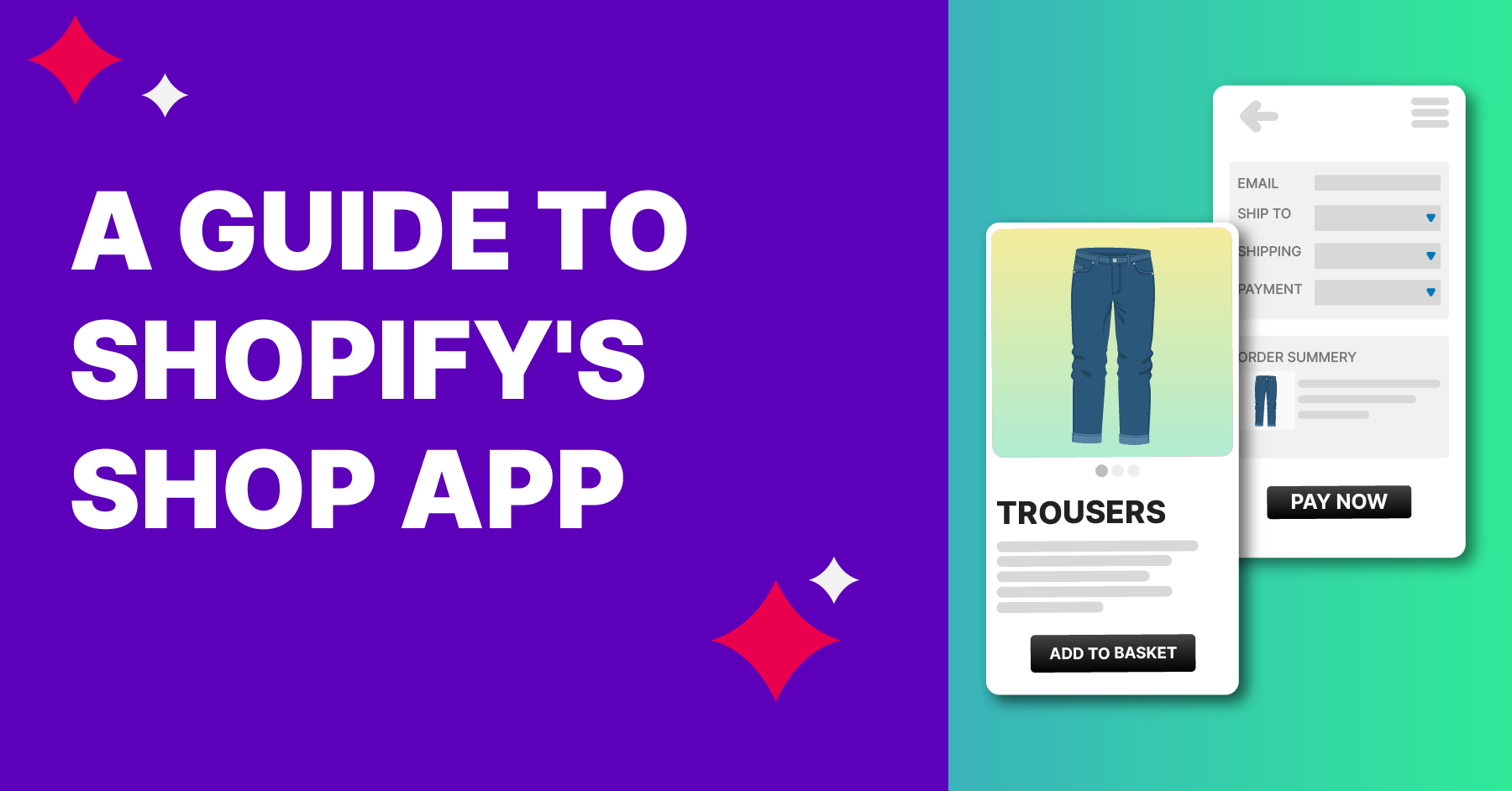 Some of you may have seen this appear through your Shopify site, or even across the web. Some may have ignored it and though nothing of it, others may have looked and gone, "What the heck is that?" Well, today we're going to explain a bit more about Shop App—what it is, how it works and why it's imperative that you understand how you can get the most out of it.
So, let's go back in time.
In Shopify when you add a product you had a field you had to enter data in called Product Type this used to let you enter in anything you wanted from Shirts, T-Shirts, Tees, etc. In the last 4 months, this field has changed to a list of fixed product types, which you now have to try and get your product to fit into. Shopify also added in a Custom Product Type field to let you overwrite this for you on your store.
We always wondered why Shopify did this—was it for a specific reason?
Then, we found our answer: Shop.App.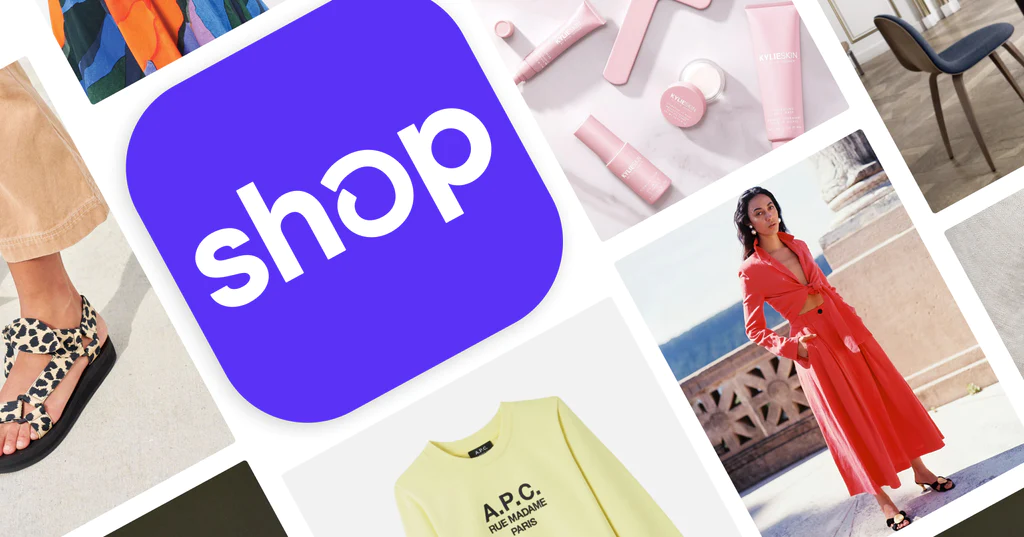 Why is this important?
Shop.App first started out as Shopify's easy payment, when Amazon IP Ownership for One click payments expired Shopify quickly released Shop Pay. This allowed you to enter an email, get a text message and pay for anything anywhere in the world on any Shopify store, without having to add an address, card details. It was seamless and it always worked.
Now this is where Shop.App comes in. It takes that process and brings it into an app; it lets you see all your orders across all Shopify stores, including shipping notifications; it has all your favourite shops and predicts new shops you might like. It's also incredibly smart, easy to use, and as with most things in the Shopify ecosystem, it just works. This is where those fixed product types come in, that is how you navigate it, every single Shop on the Shopify ecosystem is not auto categorised in the Shop App.
What does this mean for me?
Firstly, it means you need to think about how you optimise your Shop App Store Front, as it is now considered a Sales Channel. It also houses reviews, brand logos, collections and best sellers, and it's important that, if someone does find your product in the Shop App, they get the same experience as they would if they found it on your website.
Below is a few things to think off.
Make sure you have activated the Shop App
Make sure you have added you logo to your store front
Check if you have any reviews and make sure you track these.
Add in your top 5 collections so people can find these quicker
Shout it from the rooftops!
Where do we go from here?
A lot of customers we have noticed the sales were already coming in when we set up Shop App, but were not separated into Shop App. Now that they are, they can look at their funnels further. If you have 100s of products it worths going through the top 50 and making sure they are set up correctly, checking the product types, price, image and the product title.
We feel that in the future Shopify will release Shop Ads, where you will be able to buy keywords, product types to have your product appear on specific pages.
We recommend downloading the Shop App and seeing for yourself. In our opinion, this is the future of e-commerce, so we all need to get on board.
You can read more about Shop here.
If you are interested in further news and information about Shopify, consider signing up for our email new sletter, Shopify Insider.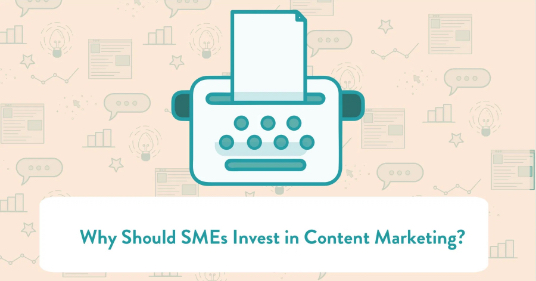 Whether your business is in retail or professional services, B2B or B2C, you are likely familiar with the term, Content Marketing. It's not just [..]
Read Article