March saw more changes and news come to the Shopify platform—all of which we are covering in our news round up for March 2023. This month's round up is especially important if you haven't migrated to Google Analytics 4 just yet, or if you sell products via Instagram or Twitter.
Get your Shopify update here:
You should know about
Google Analytics 4
Shopify will now have GA4 built in using a different method; currently, this is installed on the theme, but from July 2023 on, they will be changing this to be installed through the Google App. Universal Analytics will be removed from this section on July 1, 2023.
You can find out more about this here.
We also have a guide to how to migrate to Google Analytics 4. You can read that here.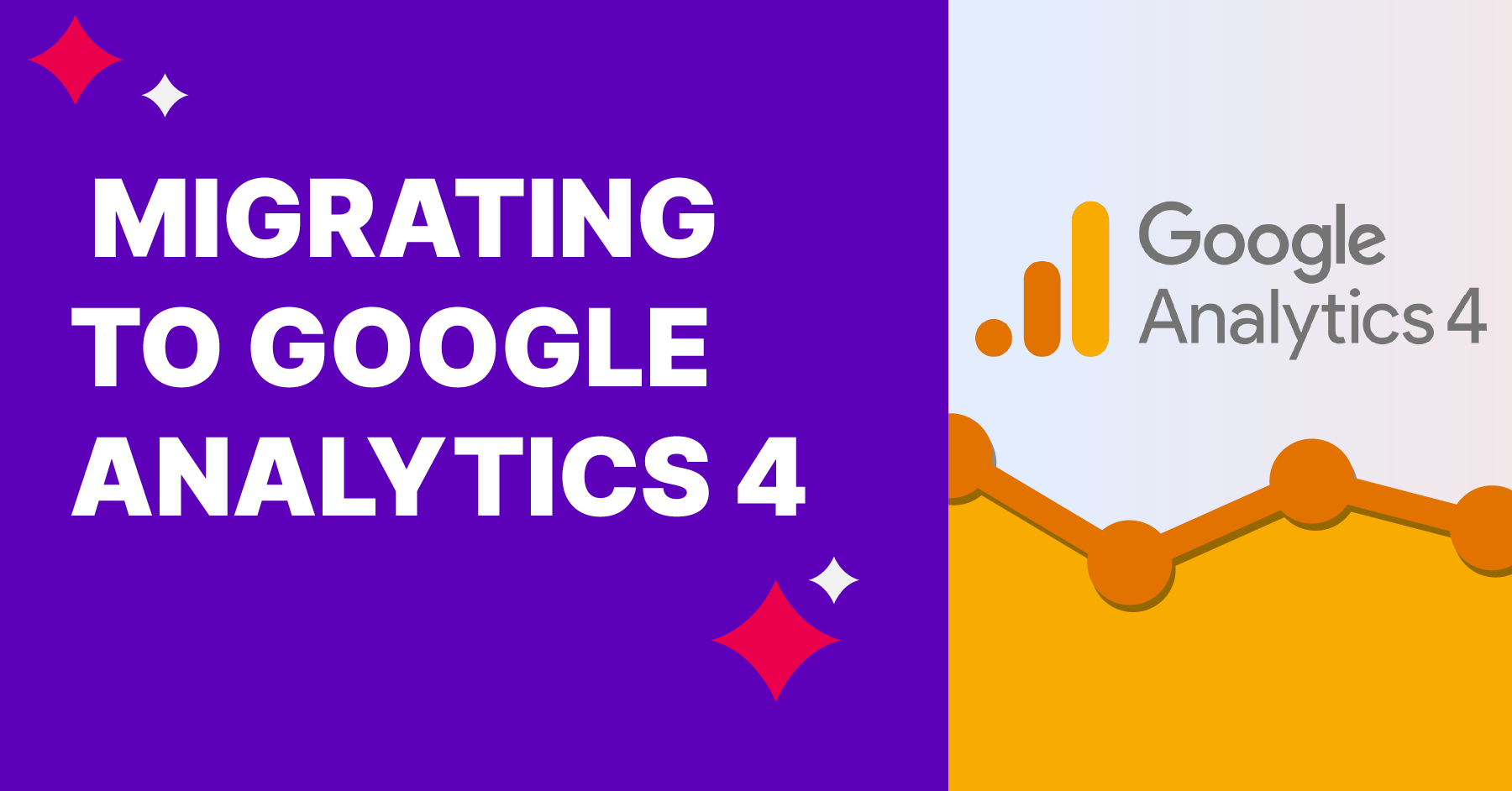 Shopify Returns
You can now let customers submit product return requests directly in your online store. After a customer submits a return request, you can approve or decline the request in your Shopify admin. If you approve a return request, then you can email shipping instructions and any return labels to your customer.
Shopify updated the WYWYG editor
Shopify has now added ordered lists and headings to the rich text setting within the online store editor. You can easily configure their semantic styling for text within the online store editor wherever the rich text setting is used within a theme.
Accounts in Shopify
A new feature we have been playing with is Shopify Accounts, which allows you to set up a custom subdomain like accounts.myshop.com where customers can login, view their orders, and now create returns. I see Shopify using this for further things like subscriptions, bundles, multiple currencies, etc. in the future.
You can read more about Customer Accounts here.
Used Metaobject?
If you're using Shopify metafields, which is the ability to add custom fields to products, collections, and pages, for example, to include a size guide, additional information, tech spec sheets, or a color change for the background on a certain page. You can now use the bulk editor to update these. This makes bulk editing much easier.
If you want to learn more about Meta Object have a read here.
App of the Month
This app allows you to use this link in your bios on Instagram, Twitter, etc. With Linkpop, you can curate content, analyse traffic, and sell products through one shareable link. Linkpop seamlessly connects with your store, making it easy to share products directly on your page and have followers shop for them in a few clicks. Powered by Shopify's fast and secure checkout, Linkpop converts twice as much traffic into sales compared to other links in bio tools.

Site of the month
We got to work alongside Pale Blue Dot to build out a new website for the local Gardiner Brothers Jewellers. The goal with the site was to align with their new brand and give them full control of all aspects of the content, imagery, and products.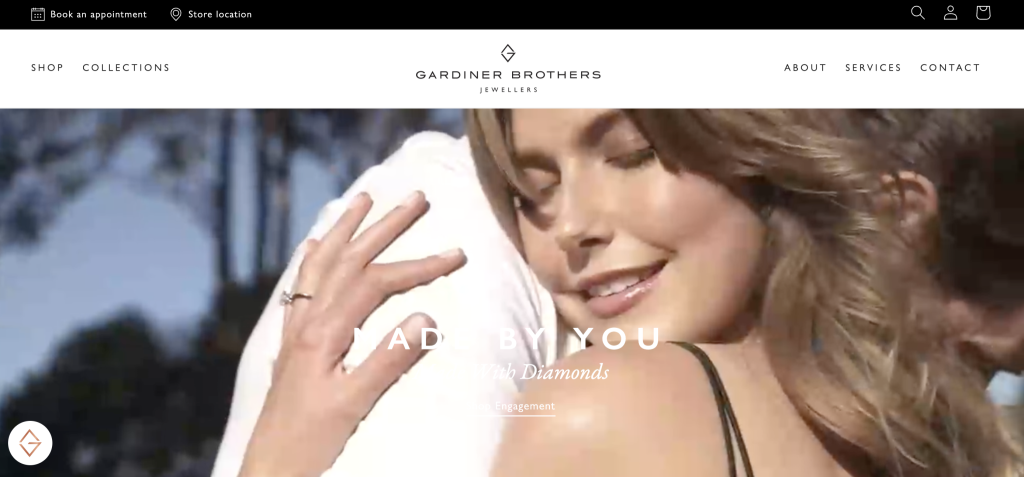 For queries about Shopify and building your own e-commerce store, please contact us. We're happy to help.
If you are interested in further news and information about Shopify, consider signing up for our email newsletter, Shopify Insider.