October may have been quieter on the Shopify front, but it brought along notable strides in other corners of the ecommerce sector, along with a sprinkle of updates from Shopify and its companions in commerce.
Key Takeaways:
One-Page Checkout Unveiled
Shopify has extended the one-page checkout feature to all stores, now activated by default. This streamlined checkout experience simplifies the final purchasing step for your customers. For a deep dive into optimizing this feature, check out our guide: Shopify One-Page Checkout Best Practices.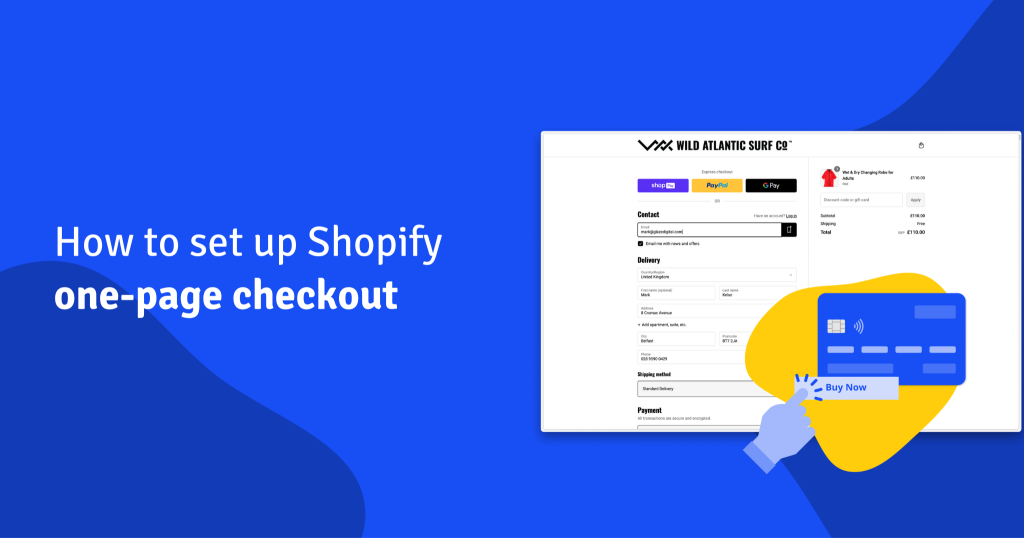 Klaviyo Email Marketing Evolves
Behind the curtains, Klaviyo has been enhancing its arsenal. The new Klaviyo Reviews and a revamped Flow builder are among the fresh features, with the latter boasting a suite of welcomed additions.
Learn More here https://www.klaviyo.com/uk/features/ecommerce-marketing-automation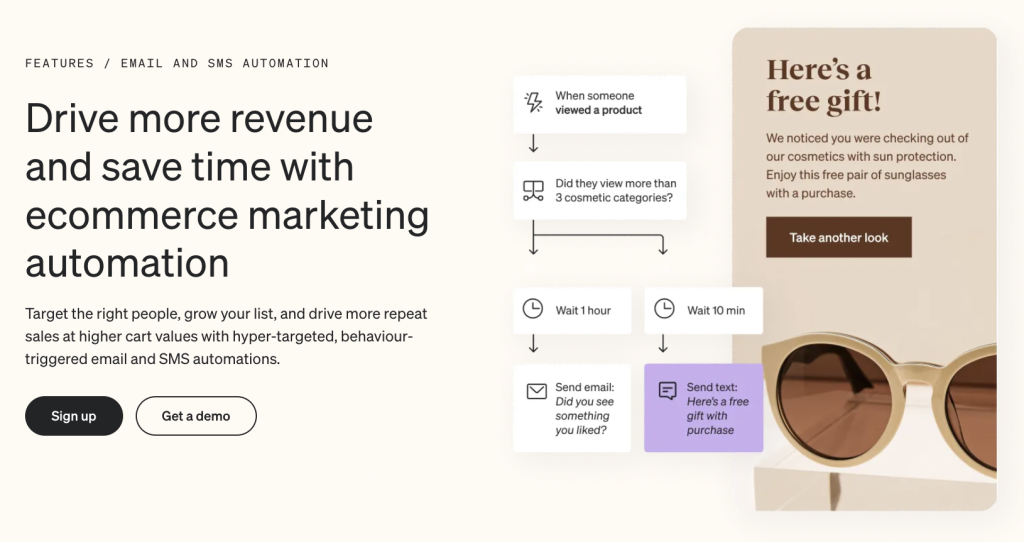 Shop App Gets a Facelift
Improvements to the Shop App have fuelled a 15% uptick in products added to carts. The app now flaunts new customisation features like product collections, best sellers, reviews, and branding, enriching both the merchant and customer experience.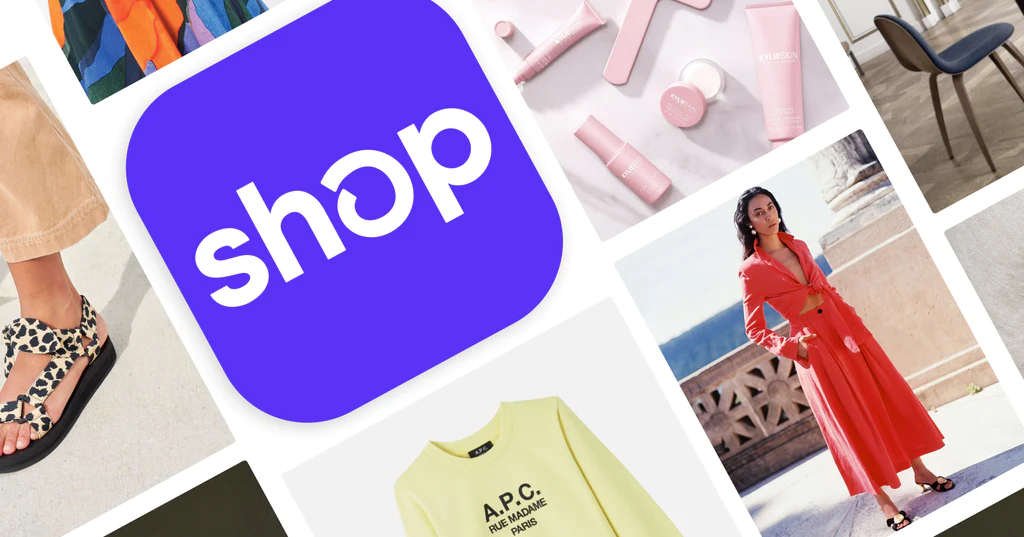 ---
On The Glaze Blog:
This month, we shared insights on leveraging Shopify Discounts for the Black Friday rush and also spiced things up with some spooktacular marketing tips for Halloween.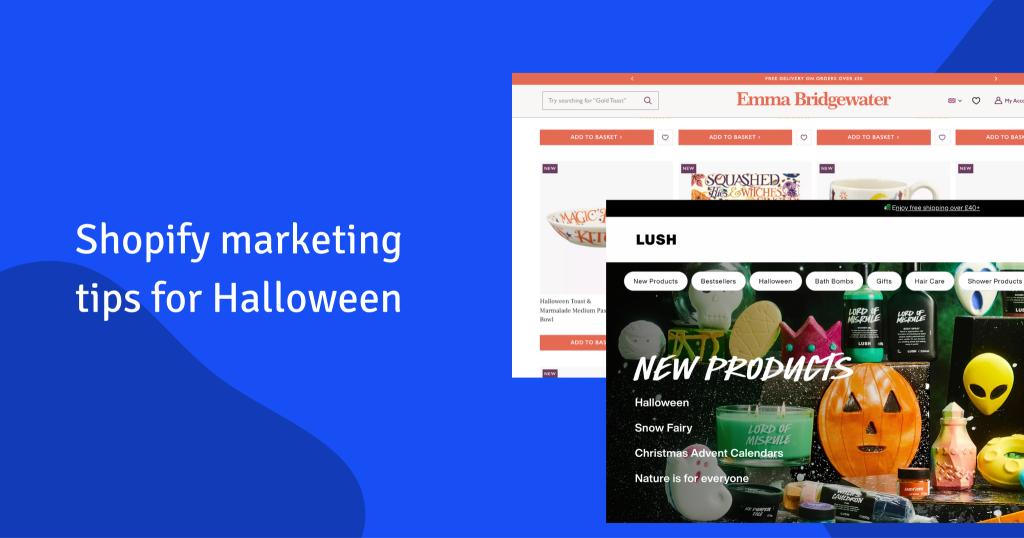 Spotlight Apps of the Month:
Order Limits via Advanced Order Quantity
For clients needing to cap the number of items in a cart due to various constraints, we turn to Advanced Order Quantity. It grants precise control over order limits, ensuring compliance with laws or other stipulations.

Multi-market Pricing with Orbe
Orbe shines when dealing with multi-market pricing challenges. Its integration with Klaviyo, alongside the ability to pull in local location properties, adds a layer of finesse to pricing strategies. Explore Orbe for enhanced control and design beyond what Shopify's standard Geolocation app offers.
Farewell, Shopify Reviews:
Shopify has bid adieu to Shopify Reviews for new stores, halting further development. Current users might want to explore alternatives like Stamped, Reviews.io or Smile. We're here for a natter if you need advice on this transition.

Glaze Project Highlights:
October was bustling with activity at the Glaze studio. Among the sites we launched, two stand out:
Little Penny Thoughts
With the dawn of 2023, we introduced a whimsical site, accompanying new product launches like the hot-selling calendar. Designed to seamlessly branch into Events and Media while showcasing social proof, it's a playful yet potent online space.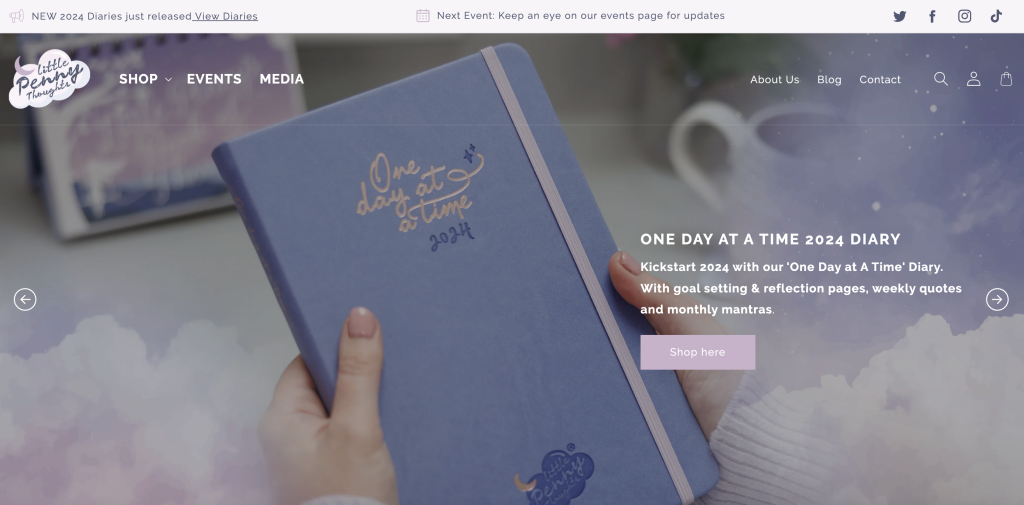 Pride & Pinion
A makeover was in order for one of our long-standing clients. As they broadened their inventory, we tailored the site to mirror the evolving customer interactions. The refreshed platform now boasts a clear customer journey, making it a breeze for visitors to filter and find their desires.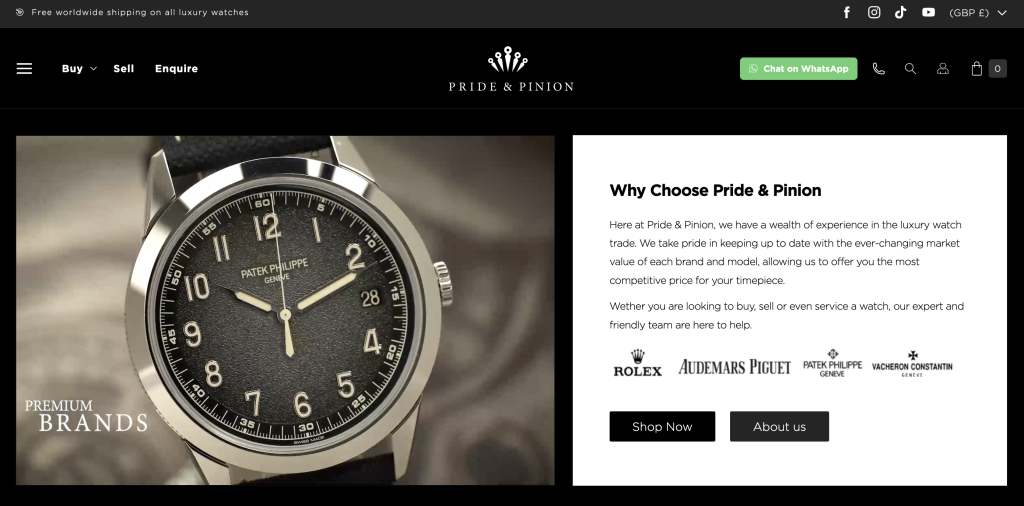 To make an enquiry or have a chat with us about Shopify, you can get in contact with us via our website.
We also send out tips and tricks in our newsletter Shopify Insider. Sign up to that here so that you don't miss out on any more expertise in achieving higher conversions.